About styrofoam densifier Mars Machine
styrofoam quickly fills skips and bins: it takes up large amounts of space due to the air, yet weighs almost nothing. How much are you paying to dispose of air?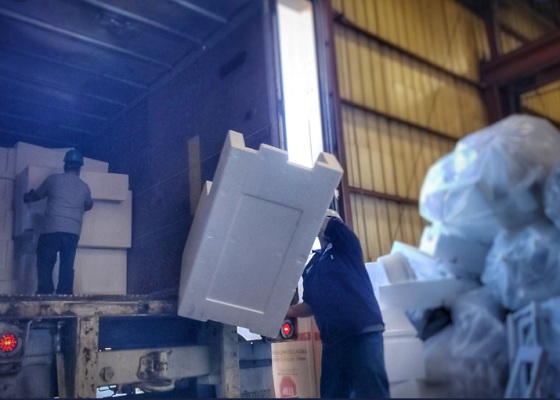 A piece of styrofoam has an air content of 98%, meaning that Instead of a styrofoam, fill your truck with air. Is it reasonable for you to pay transport expense for a truck full of air?
GREENMAX's Mars range of styrofoam densifier equipment can squeeze the air out of the styrofoam to significantly reduce processing costs.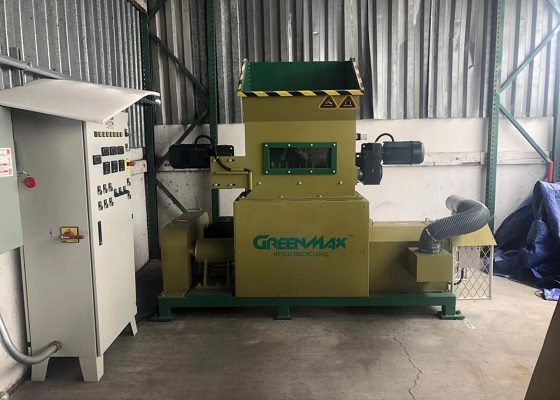 The Mars series uses a hot melt process that first smashes the foam into pieces, which are then melted after heating. Finally, the molten styrofoam material is extruded and cooled to form. Through this process, the foam waste becomes a dense recycled foam ingot with a volume reduction rate of 90:1.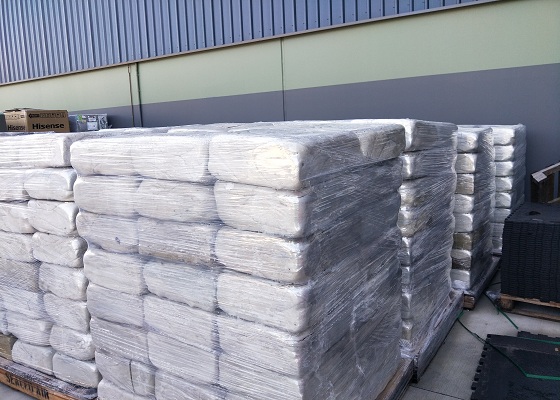 This is not all, GREENMAX guarantees to customers who purchase machines that recycled styrofoam ingots produced using GREENMAX machines will be repurchased at very favorable prices. This means that the cost of waste disposal once can now be a viable source of income.
At GREENMAX, we offer three models of Styrofoam densifier machines for low, medium and high capacity. No matter how much polystyrene you will recycle, we believe we will provide you with the right machine.