A Styrofoam compactor can break the prejudice of recycling Styrofoam
There are two reasons Styrofoam isn't allowed in recycling bins: it's density and contamination. Styrofoam is almost 98% air, so it is not cost-effective to store or transport it. For foam food service packaging, it is often contaminated with food or drink, and it is difficult to clean because it is so porous.
Recycling uses energy for transport and processing. Many people think that there is no point in recycling if they use more energy than they can save, so most of them consider alternatives.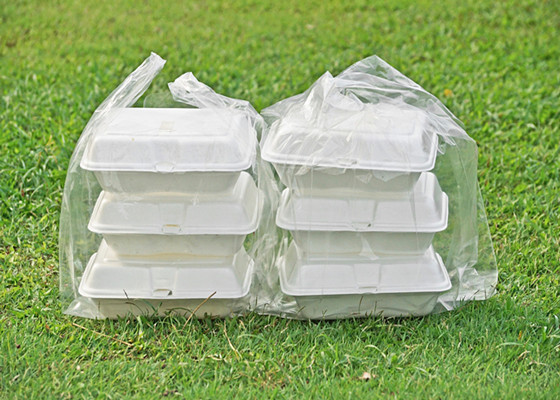 Styrofoam is a cheap material for insulation and packing material. It's also just awful for the environment in pretty much every way. So if you receive a package full of foam, then send the foams to your shipping department. If your company doesn't ship products, then look around for companies that do since many of them will put out recycle bins to accept donations of packaging.
There is equipment that can process Styrofoam into compressed blocks that are cost-effective to handle. If your company doesn't handle enough of the material to make one of these machines worthwhile, then you can probably find a business in your area that has one and is willing to process your Styrofoam. Styrofoam can be recycled into products such as toys and architectural molding, and is used as an amendment to concrete.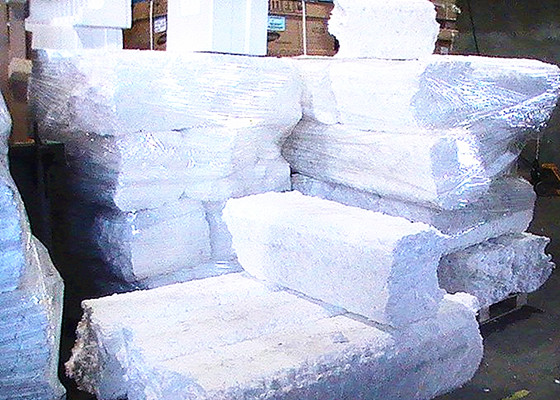 The equipment that can compress the Styrofoam is called a compactor, and now the American company GREENMAX which is belong to INTCO recycling can supply the compactor.
GRENMAX is a Styrofoam recycling specialist, and it has already had more than 10 years' experience. It provides machines for companies who want to dispose their Styrofoam, and it is also willing to purchase back the compressed blocks with good price.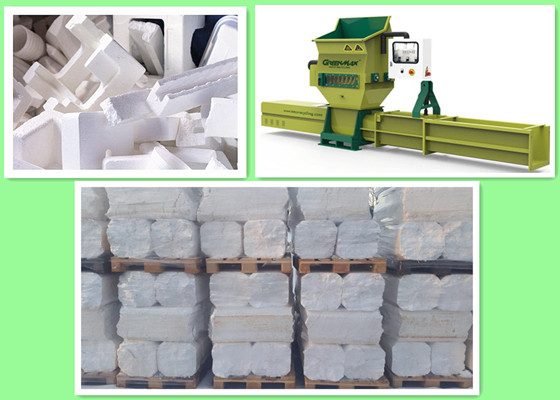 GREENMAX Styrofoam compactor can totally break the prejudice of Styrofoam recycling. People may only see the bulky volume of Styrofoam, but if they find solutions to reduce the foam volume and then sell them to recycle, there won't be much environmental and economic problems.