A new channel for polystyrene recycling will be opened in France by 2020
Recently, a new channel for polystyrene recycling in France has been attached importance. It is reported that this cooperation is part of a voluntary commitment by the French government to a circular economy roadmap, in line with French and European Union goals.

The polystyrene packaging companies of Citeo, Total, Saint-Gobain and the French Union of Fresh Dairy Product Manufacturers Syndifrais are working together to develop a polystyrene recycling channel in France by 2020.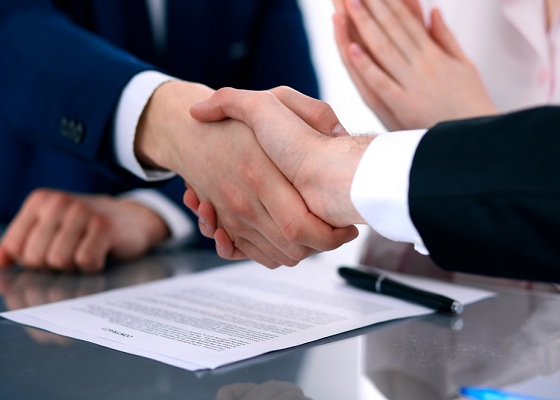 Polystyrene recycling is a long-term project that we should pay attention to. Thanks to continued technological advances, polystyrene has begun to replace metal and wood in many manufacturing processes. As the demand for polystyrene is so high, this increase makes polystyrene waste have to be recycled and reused to avoid its ultimate entry into waste streams and landfill.

Despite being labeled with "hard to recycle", the figures of polystyrene recycling has continued to grow over the past eight years. Total said that the polystyrene consumer packaging chain is looking for a recycling solution that can develop a recycling economy for these products.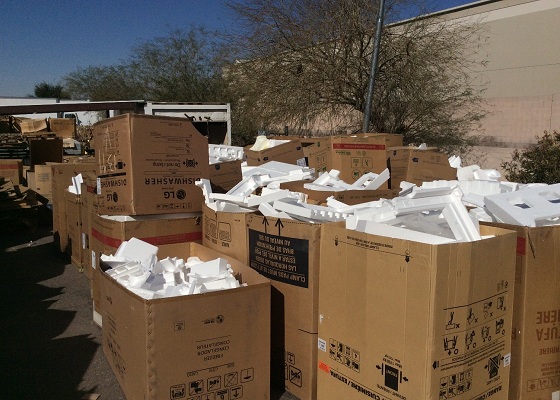 Having been committed to polystyrene recycling for years, GREENMAX designed a polystyrene compactor ten years ago. GREENMAX polystyrene compactor works with screw compacting technology to reduce the foam volume at a ratio of 50:1. This is the fist attempt of GREENMAX. After continuous improvement and update, GREENMAX foam densifier and the machine with silo and automatic cutter has appeared. Updated from the compactor, the foam densifier is much more efficient with the melting ratio of 90:1, which means you can save 90 times of the storage and transportation costs.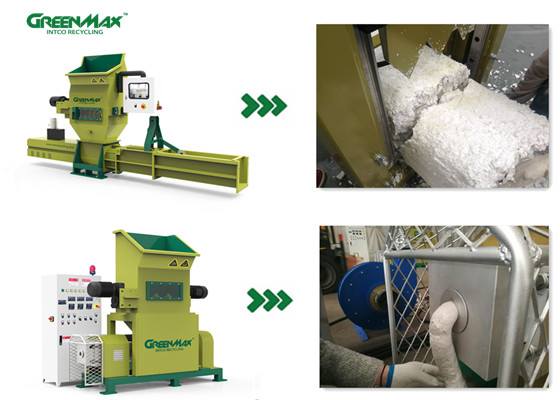 It is estimated that there are about 110000 tons of polystyrene packaging listed each year. In addition to the current support for recycling projects, we hope that polystyrene recycling machines will be also widely adopted to help promote polystyrene recycling.