World Cup Jersey Made of Waste Plastic Bottles
According to a report released by France media Figaro Newspaper, Taiwan textile industry has been place resource recycling as the core of industry upgrade strategy in recent twenty years. Now Taiwan occupies 70 percent of world plastic fiber products market since Taiwan has lots of innovative textile enterprises.

It is reported that Taiwan textile industry has conquered the World Cup fields, many national team wear jersey made in Taiwan. And these jersey are all made from waste plastic bottles.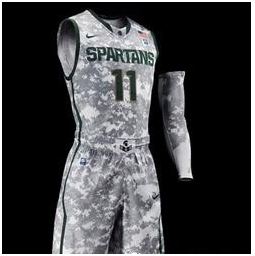 Since the beginning of 1990s, Taiwan textile industry took the leading in innovative tries and has been place resource recycling as the strategy center. A company manager says that widely use of plastic bottles has become a big problem since it will take four hundred years before degradation, and that we can't go on dealing by burying them.

The report indicates that 18 plastic bottles are needed to manufacture a suit of jersey. NIKE, as a main customer of this kind of textile products, praises highly of this creative idea. In 2010, this kind of jersey made its first appearance in South Africa World Cup and now is warmly welcomed in Brazil World Cup.

There are ten teams choose this kind of jersey and 13 million plastic bottles thus gaining their second birth. Compared with carton material, these plastic fiber processed jersey is more light in weight, has better sweat absorbency and more environmentally friendly.

Taiwan consumes about 4.5 billion plastic bottles every year. Even though, Taiwan still need to import waste plastic bottles to meet domestic need. The manager introduced that in the future human beings may be confronted with the PET plastic bottle short situation because it is too widely used.

The report also points out that, apart from sportswear, this plastic bottle can be applied to blanket manufacturing. In addition, no extra waste material will produce during the reprocessing, so it is very environmentally friendly.