Why is GREENMAX willing to provide the best service to customers
As an American brand to make professional polystyrene recycling machines, GREENMAX is created by INTCO recycling in 2018. Having been committed to this industry for over decades, GREEENMAX is well known by us not only for its professionalism, but also because of its high-quality service.

GREENMAX aims to be responsible for customers' projects. Our main purpose is not to sell machines, but to provide the most professional technical consulting and services to our customers.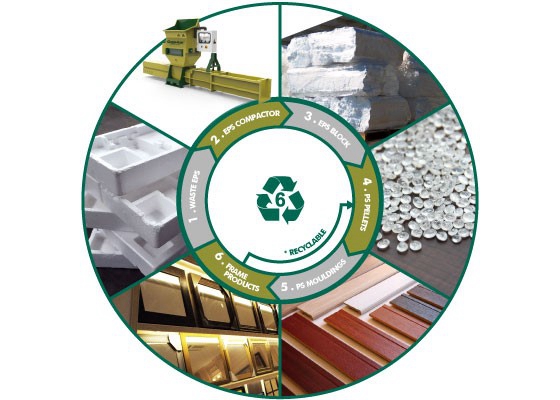 Originally, INTCO recycling was just a frame products manufacturer, purchasing high quality polystyrene scrap from all over the world to meet the needs of the frame production plant. During the procurement process, we found that many suppliers has trouble in recycled polystyrene quality or machines for foam waste compacting. This situation led to many recyclers' reluctance to accept polystyrene waste, because polystyrene recycling was not economic considered by them.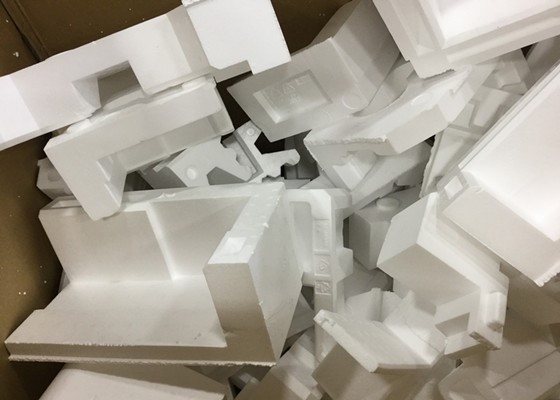 In consideration of the interests of suppliers, and also to ensure the quality of polystyrene wastes. INTCO recycling has designed GREENMAX polystyrene compactor to help achieve effective polystyrene recycling. At the same time, GREENMAX provides professional consulting and after-sales service. Over the past ten decades, GREENMAX has helped launch new polystyrene recycling businesses for companies that do not recycle at all. We are responsible for our customers' projects, paying close attention to the customers' project progress, giving reasonable suggestions, and help the customers calculate the ROI.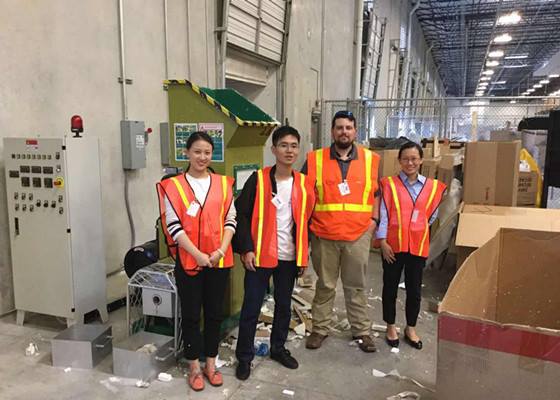 After the machine is sold, our service is not finished. We will regularly collect customers' feedback on the use of the machines and provide door-to-door services twice a year.

GREENMAX is willing to provide the best service to customers, we also hope to establish a good reputation, so that quality customers will become our successful case to promote the development of our business. This is a win-win business model.