Welcome to Shanghai International Hospitality Equipment & Supply Expo
Shanghai International Hospitality Equipment & Supply Expo is the world's largest, most influential exhibition in the hotel and catering industry and one of the highest level of exposition. It concerned about the practice of innovative elements and hotel supplies industry green concepts. As HDD main exhibition and an important part, " Shanghai international Hospitality equipment & supply Expo "(HOTELEX Shanghai), has been successfully held for 22 years. It contains ten themed areas, namely catering equipment exhibition, high-end food and beverage exhibition, Vinexpo , coffee and tea exhibition, hotel supplies exhibition desktops, IT and security supplies exhibition, hotel linen and textile exhibition, hotel supplies and appliances, baking exhibition, sports fitness and leisure Entertainment Expo, providing one-stop shopping and information for the industry fusion platform.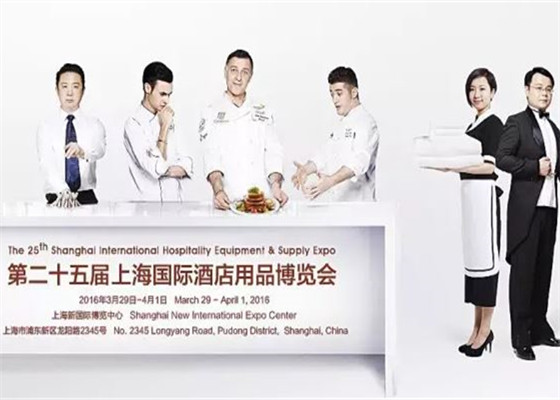 INTCO GREENMAX company founded in 2002, specializes in production and sales of wood moldings polymer materials, frame products and other high-end home decoration products. More than 90 percent of products exported overseas. The main characteristics of products are that the use of domestic waste plastic packaging materials, recycling and reuse as a variety of exquisite wall decoration products and frame products by the company's special processing technology polystyrene recycling machine. The process of turning waste into treasure broke production of traditional wooden box, change the original complex production processes, greatly enhancing the production efficiency, reduce production costs, but also save a lot of forest resources, environmental protection has played a positive role. The factory covers an area of 35 acres, including 17,000 square meters of production workshop, warehouse and 3,000 square meters of office building. There are 35 plastic box existing production lines, 20 finished frame assembly lines. Average box products can produce more than 100 standard 40-foot container per month. Markets and customers are throughout the world.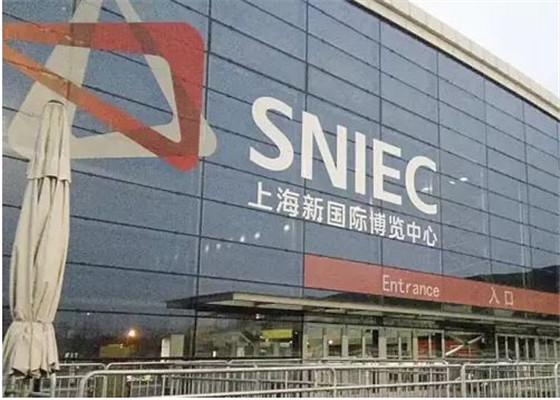 "GREENMAX " is a brand of INTCO Environmental Protection.
GREENMAX - came from the green woods, aims to continue to provide quality, environmental protection, Styrofoam compactor or foam densiifer which EPS blocks can be reused as artistic home decoration products to the customer, and to protect our green forests and the global environment and make unremitting efforts. After 10 years of unremitting efforts, GREENMAX has developed into Polystyrene Foam/ EPS Recycling Machine Specialist which providing our customers with a large number of exquisite environmental recycling machine.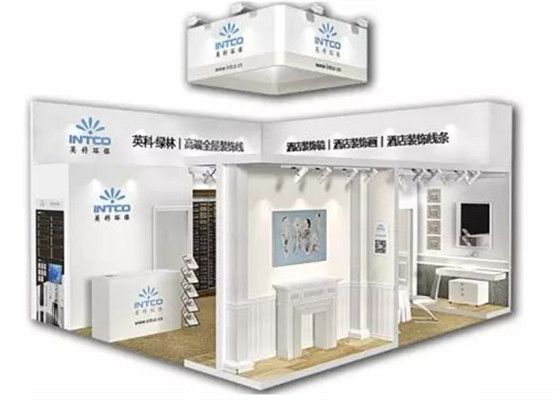 GREENMAX's contribution to the world environment:
First, solve the white pollution - waste foam packaging materials recycling issues;
Second, using recycled materials can completely replace the traditional wood, reducing deforestation resources.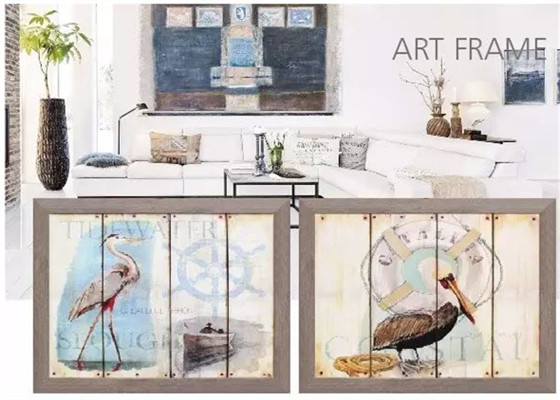 INTCO GREENMAX has been fully prepared, the overall layout of the exhibition once again challenge themselves to innovation. Each intentions of the Department, only to be able to make participants more depth and comprehensive understanding. Warmly welcome all customers and friends come to visit! The depth of cooperation and joint together to meet the industry's future opportunities and challenges!