Waste Plastic Foam Make Wood Moluding Meeting was Held
Recently, the Ministry of industry and information technology energy saving and comprehensive utilization of division, Department of science and technology held a waste plastic foam increase density, regeneration, making wood wire technology and equipment" identification of scientific and technological achievements meeting in Shandong Zibo Intco environmental regeneration resources Co., Ltd..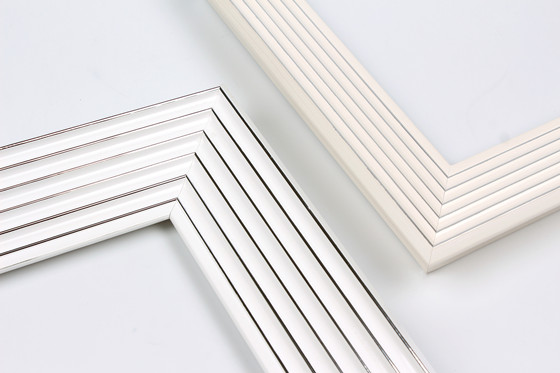 Wasted foam increase density, regeneration, making wood wire technology and equipment including waste foam add secret technology, waste foam plastics recycling technology and waste foamed wood wire technology content. Identification Committee by listening to R & D units reporting, data audit, on-site assessment, question and discussion session, unanimously passed the technical identification of scientific and technological achievements.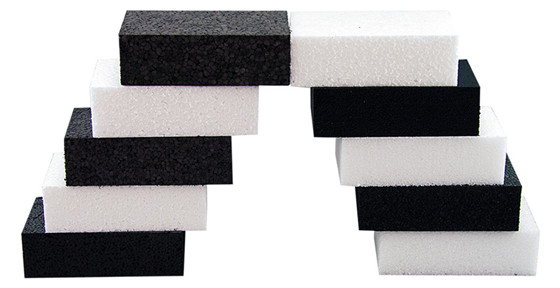 The expert group appraisal committee, the technology in line with energy saving and environmental protection industry development direction, related technical indicators at the international advanced level. The application of this technology can effectively solve the problem of comprehensive utilization of waste plastics, waste plastics recycling and promote the scale, improve the
EPS recycling machine
using the product added value, plays an important role in promoting the recycling of waste plastics.
In 2015, with the progress of the
styrofoam compactor
technology, increase recycling efforts, removed the EPS foam disposable tableware from "backward, should be eliminated by directory" draft, the EPS recycling use achieved initial results. In June, the specialty is engaged in the PS waste plastics recycling. Intco group was awarded the "China plastics recycling utilization of R & D and production base", marking the PS recycling industry to high technology, intensive recovery has taken a new step. With the gradual depletion of the earth's resources and the enhancement of public awareness of environmental protection, the recycling of non renewable resources is the trend in the time.