Waste Plastic Dating 2016 Rio Olympic Games
Smith Peter, comes from Holland, is very disgusted with the waste and waste plastic bottles pollution.He tried to bring 100 thousand of PET bottles to 2016 Rio Olympic Games, waste plastics went to the top of the waves!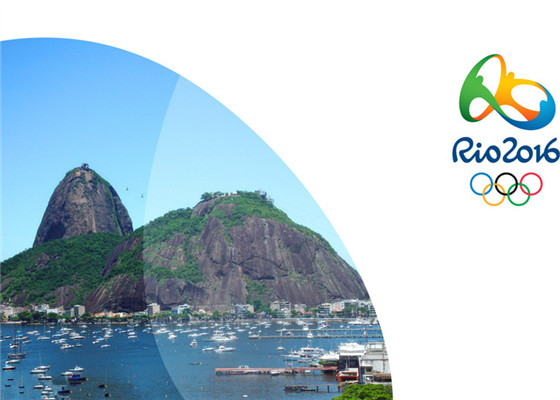 Peter Smith is an artist, and he wants to meet Madonna 2016.This Madonna is not a princess Madonna, but the marble sculpture statue, "Mary and Child" that Michelangelo sculptured in the 16th century.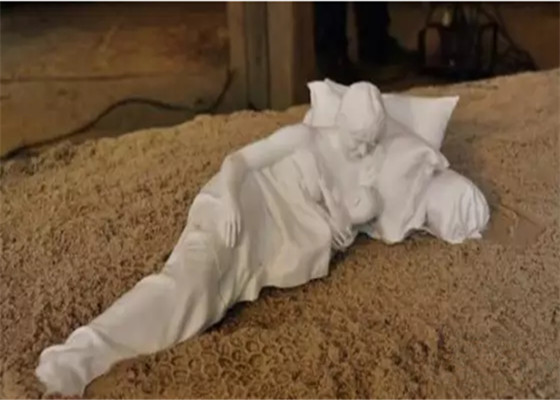 He will make this 100 thousand of PET bottles with 3D printing to create a Madonna statue, when the entire statue is assembled, the estimated length will reach 12 feet, Peter will put her on the beach in Rio De Janeiro, to meet the 2016 Olympic games. During the Olympic Games, there will be millions of people see the 3D printing sculpture, not only interpreted the environmental protection, also generalized the 3D printing, at the same time, brought a visual feast for everyone.

In addition, he is still seeking donations to complete the project more smoothly. Once the bottle is collected, it will be used as the print material. The statue will be divided into 1000 sections, each of which can be printed on a separate printer.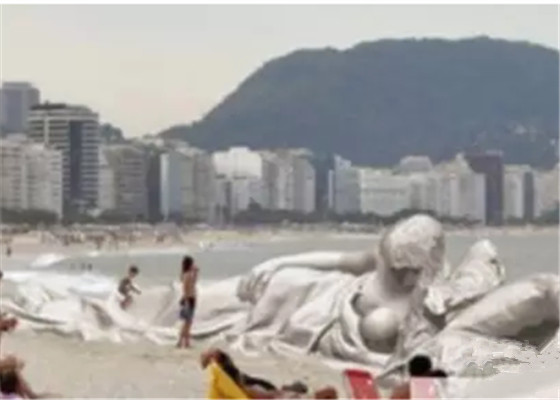 It is reported that there will be 8 million tons of plastic garbage will appear in our oceans each year, such pollution is indeed shocking. Each of us will produce a large number of plastic garbage every day, at least , plastic beverage bottle is undeniable, and the recycling of discarded beverage bottles can effectively alleviate the environmental pollution problems, why not do?

Liquids in Beverage bottles are even much harder to get extracted by labor work than the PET bottles because the holes on the cartons are very small. Therefore, mechanical support is very necessary in this situation. Poseidon Series of GreenMax recycling machines is just available for packaging and containers like beverage cartons. With strong mechanical pressure, the liquid can be easily extracted. And at the same time,the waste PET bottles will be compacted.

Look forward to a romantic date with the Olympics.