Vietnam Imports of Polyethylene are Likely to Increase Nearly Two Percent
According to Platts in July 24 that Ho Chi Minh City reported, Vietnam Plastics Association trade promotion and investment information head said last year Vietnam imported 1.043 million tons of polyethylene, which will be likely to increase by 15-18% this year.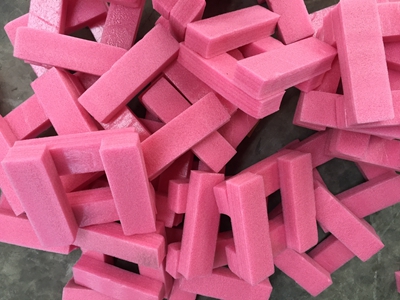 Dinh made remarks that she attended the Vietnam plastic meeting held and accepted the media interview. And she added that Vietnam this year the rate of increase in imports of polypropylene may be slightly less, which will be at about 8%.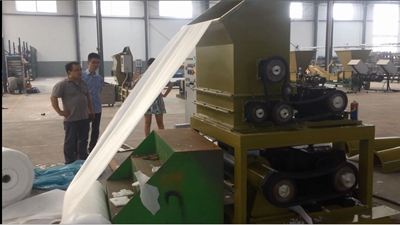 She attributed the increase of polyethylene increase this year to the increasing expenses of the middle class and the increase of plastic products exports and duty-free.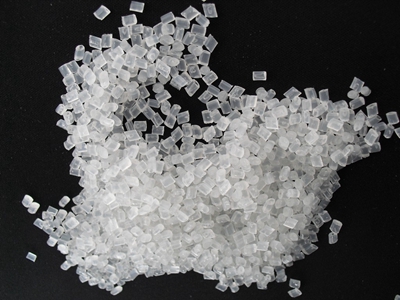 She said that the polyethylene consumption of every Vietnam is about 45 kilograms. The complete classification of polyethylene is not available. According to Platts calculations, the main polyethylene market is China, and the Chinese beverage polyethylene consumption of Chinese people is about 15 kg, while India is only 3 kg.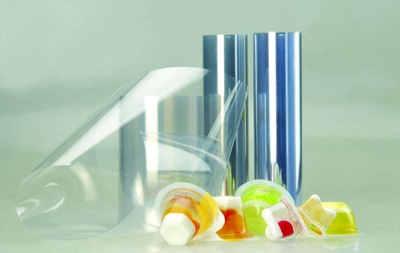 According to the Vietnam Plastics Association, last year, Vietnam imported 3.4 million tons of plastic materials. Three largest plastic raw material imports are polyethylene, polypropylene and polyvinyl chloride. Wherein the polyethylene accounts for about 30%.

Vietnam imports of polyethylene does not levy any import tax, making Vietnam become one of the import tax free countries in Southeast Asia.