To Develop New High Technology Machine for EPS and PE foam
Recently, there is a fierce topic that APPLE Company have promoted a new product-Apple watches. This products have attracted people's attentions all over the world. So the innovation is very important and technology and design are important for better sales.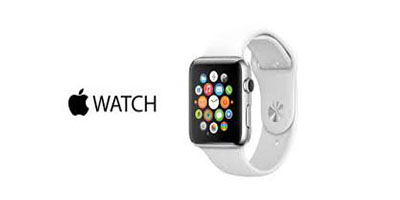 That is to say, the secret of better sales is changing and making technology improvement. In this world, people always pursue new things and always prefer to abandon the old things. But there is an exception as more people focus on products quality. As is known, recycling machines could handle wastes and people prefer to focus on the practical function rather than the design.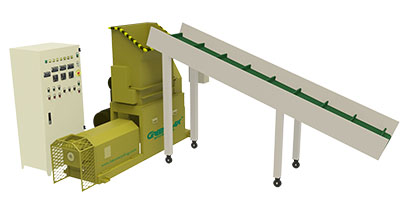 But our company do have some different design as our machines have a lot of types and have different function. The following is about our machines Mar series which is also hot melting machines for EPE foam and EPS foam. Hot melting machine could melt down waste foam into blocks.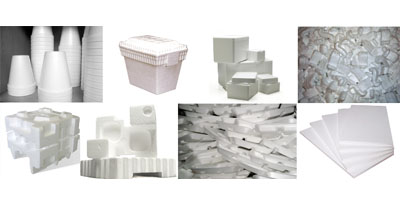 In addition, Zeus series machines could compact waste plastic foam into tight blocks. Zeus series machines could avoid waste compacted foam material scattering. Waste plastic foam handled by Zeus series machines is easy to transport and convenient to store or processing.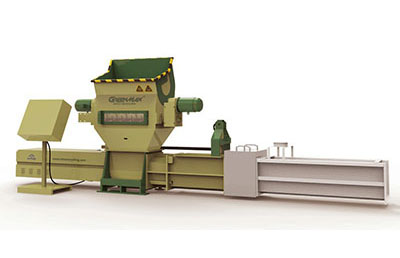 Form the picture you could see that the waste plastic foam have been compacted into blocks as tightly as possible. And you could see waste plastic foam could be transported easily. As a result, waste the compacted plastic foam could be easy to be reproduced.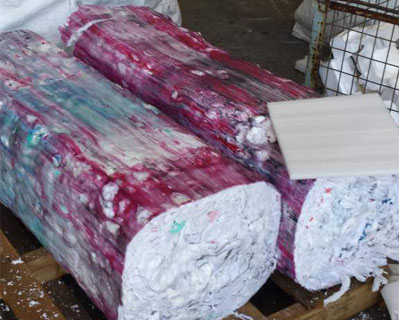 We know environmental pollution have always been the headache problem for countries all over the world. Machines for waste polystyrene foam and other plastic foam recycling could protect the environment and get a lot of troubles. So our company hope that we could provide much more high-qualified plastic foam recycling machines for the world.