Three Major Associations of Plastic in European Promote Britain's Recycling Project
Since the Britain government declared in 2012 that they want to increase the plastic recycling rate form 32% up to 57% in 2017, all kinds of plastic recycling projects have been carried out orderly.

In order to help Britain to achieve this target more smoothly, three major plastic associations in Europe—BPF, PAFA and Europe Plastic Association, jointly promote a plastic recycling and regenerating project named PIRAP.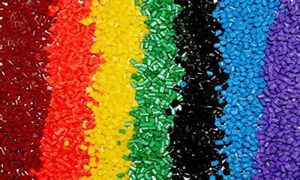 plastic-industry

It is said this project, also co-organized by a non-profitable institution—Wrap, has already successfully attracted the attention of all walks of life who are willing to provide a series of solutions to Britain's recycling business.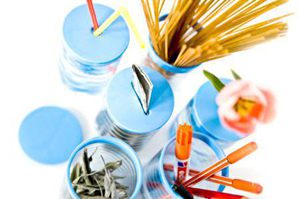 reuse-the-plastic-products

It is well-known that plastic is a valuable material which can be applied in a wide range of field. What's more, most of the waste plastics are renewable and can be used for a second time.

However, since the lack of people's awareness of recycling and the limitation of technologies to deal with the waste plastic, and no complete recycling system in the whole world, many plastic products at present are directly treated as trash after first time's usage and be buried or burned.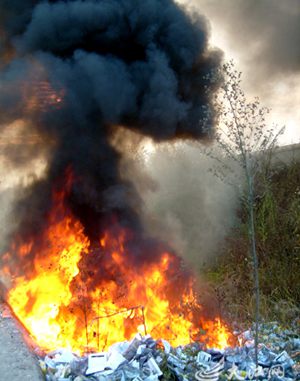 buring-plastic-as-trash

The person responsible for the project of PIRAP emphasized that as long as all the groups unit together and think about ideas, and advance the plastic recycling methods cooperatively, the aim to vastly increase the plastic recycling rate in Britain, in Europe and even in the whole world can be achieved soon.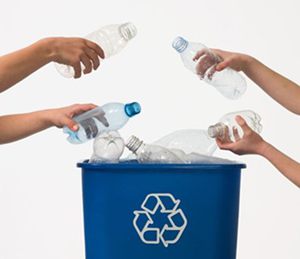 plastic-recycling

GreenMax as specialist in plastic recycling, who also manufactures professional machines for processing the recycled plastics, such as EPS Compactor, is a great supporter in the field of plastic recycling and environmental protection.