The PE Plastic Price Rises in Europe While the Oil Price Down
The fluctuation of the oil price could always attract the gaze of people. Recently, the International oil price falls continuously, which causes the direct reduction of the PE plastic price in Asia. However, it doesn't have an obvious impact on the Europe PE plastic market.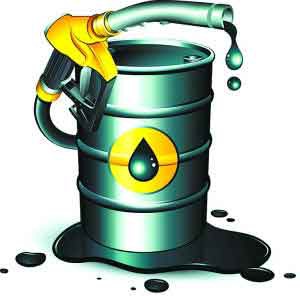 oil industry

On the contrary to the fall of the oil price, the PE plastic price has risen in Europe compared to the previous period. Especially the LLDPE and HDPE plastic.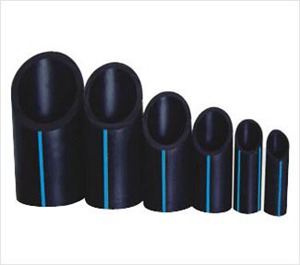 HDPE pipe

HDPE is a kind of non-polar thermoplastic resin with a high crystallinity, and full name is High Density Polyethylene. It can be used as a packaging material, such as HDPE bottles, HDPE pipes. And it is a recyclable plastic material that has a fast growth rate in the plastic recycling market. The HDPE bottles can be dewatered and compacted by GreenMax machines. POSEIDON is especially designed for processing containers like PET bottles, HDPE bottles and so on.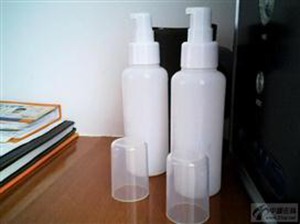 HDPE BOTTLES

It has been analyzed that the reason why PE price in Europe increases is that Ethylene raw material has a higher cost and the market supply of PE is nearly in shortage.

Since October, the quotes of the European Brent Crude oil has declined cumulatively by 10 $ per barrel, while the spot price of the European naphtha has fallen below 700 $ per ton, which is hitting a record low since the October, 2010.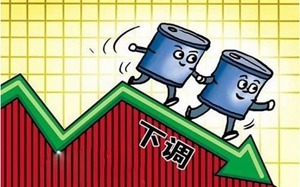 oil price falls

Although the oil price falls down, the Ethylene market in Europe hasn't been impacted obviously, and the spot price still keeps good. Since the large-scale ethylene cracker of Shell stopped unexpectedly, the price of Ethylene keeps rising. Compared to that of the early October, the price of Ethylene in Europe has increased cumulatively by 90 Euros per ton.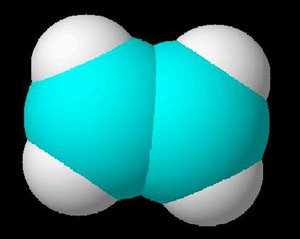 Ethylene

It has been said that since the Ethylene price increases continuously, and the market supply is short, the spot price of LLDPE and HDPE in Italy has risen up by 10-20 Euros per ton. And the fluctuation of the oil price does have a certain influence on the plastic industry and plastic recycling industry.

Although the price of film grade HDPE has risen up in the Germany Market because of the shortage of the market supply, the local traders said that the slowly growing market demand will not be able to support the increase of the price.