The Domestic Development of Plastic Machinery Need the Technician Support
As the stable and healthy development of China's plastic industry, the plastic machinery industry in China is also expanding its scale. Recently, the advancement of plastic machinery can be seen in the acceleration of developing new products and new technology.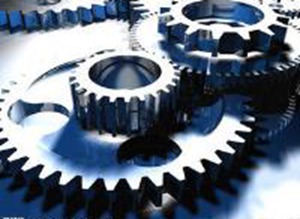 Plastic-Machinery

Meanwhile, the exploitation of the overseas market is also an important mark of domestic development of plastic machinery industry. Until now, there are about one third of the related products have been exported. GreenMax—plastic recycling machine, is just a case in point, the target market of which is in the foreign countries and districts.

The domestic plastic machinery industry is expanding continuously and now it is with the production capacity of more than 200,000 sets of plastic machines, covering a wide range and ranking first in the world. There are nearly 400 enterprises who manufacture plastic machines in China, and about 200 of them are in middle or large scale. These plastic machinery enterprises is mainly in the southeast coast and the Pearl River Delta.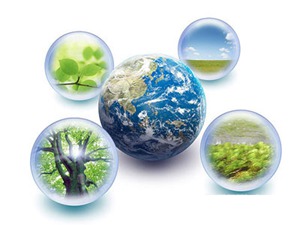 Efficient-and-energy-saving-Plastic-Industry

Since China has joined WTO, there are more opportunities for exportation, but also much more challenges. There are different levels of demands for plastic machinery in the International market. Western Europe's plastic machinery market has a quite high demand for the machines' quality and the technologies used.

Therefore, the domestic plastic machinery enterprises should make great endeavor to match the demand of the International market. Technologies used in this industry should be advanced to create innovations, so there is a great need in the technician support, which can be reached by absorbing the new talents.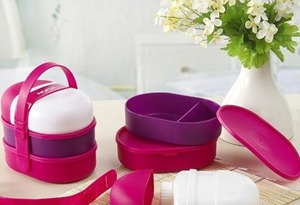 Plastic-Products-Promote-Plastic-Macheinery-Development

In this aspect, GreenMax of INTCO Recycling does a good job. We seek technician support and improve our own EPS recycling machines, like EPS Compactor, Styrofoam Densifiers and so on. By developing continuously, we believe there will be a promising future for us and for other plastic machinery enterprises.