Shanghai Intco Industry Tries To Protect The Forests
Shandong Intco recycling Inc reuses and recycles waste PS (polystyrene) white foam and other plastic packaging materials, processing them into frames, picture frames, baseboard and other decorative products with high-tech and special craft, 90% of products were sold abroad. It is reported that Intco environmental protection recycled 50 thousand tons of waste plastics every year, can keep 2 million or more trees away from being cut, reducing 10 tons of carbon emissions, reduce the use of 15 tons of crude oil.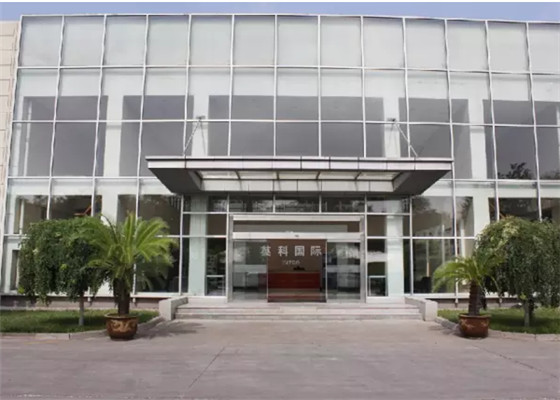 The company uses white plastic waste recycling machine, produces plastic frame and other products that are sold around the world more than 80 countries and regions. The company's annual consumption of waste plastics can reach 50 thousand tons, equivalent to 200 thousand tons of carbon dioxide per year, saving 300 thousand tons of oil resources, to avoid 10 million trees were cut down, and brings huge social benefits.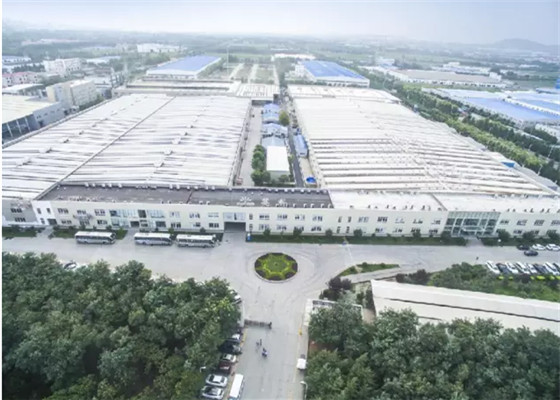 Shanghai Intco industry, the guardian of the forest;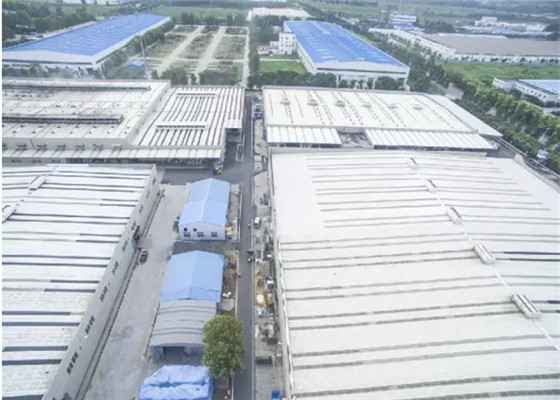 Shanghai Intco industry, the white pollution scavenger;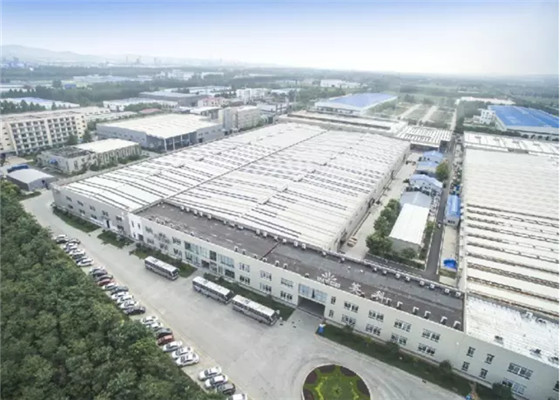 Shanghai Intco industry, new ideas of green wall decoration;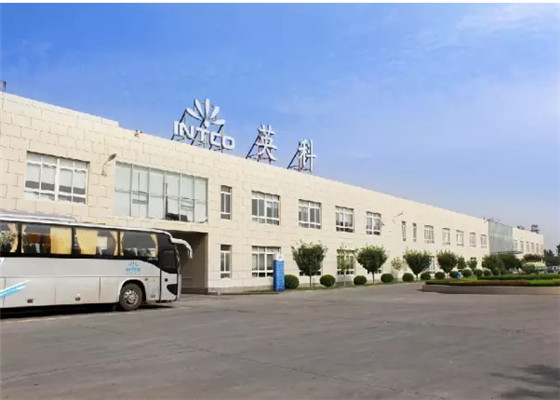 Intco, make the world more environment friendly!