Shanghai Intco Company Innovative Technology
Shanghai intco is a leading company in EPS recycling technology in its industry. Having overcome one after another technology difficulties, intco has achieved fruitful successes and has formed its own core competence.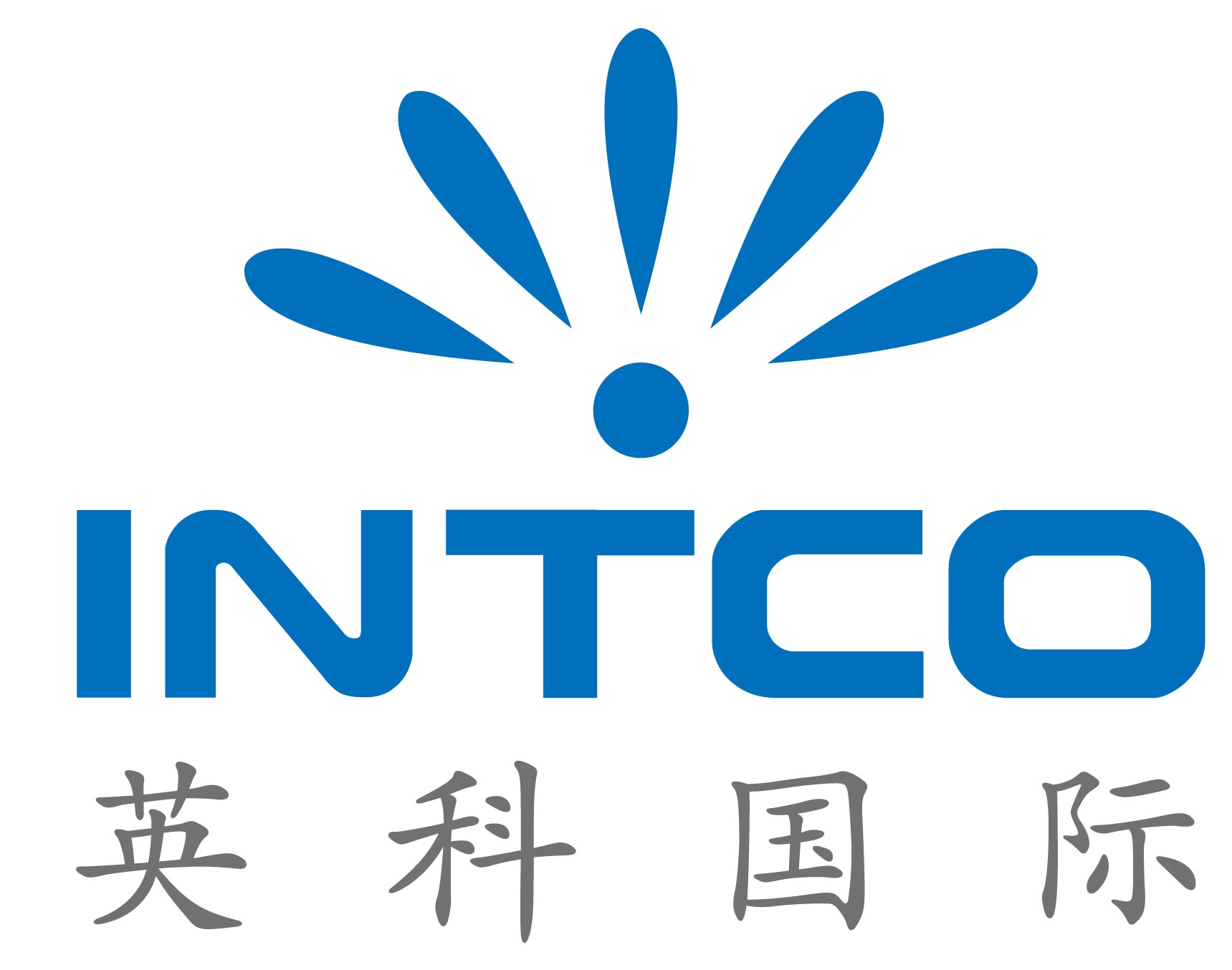 Till now, intco has acquired four patents for invention, more than twenty patents for utility models. For example, a solution to recycle waste foam plastic and reproduce them to make frame products (patent number is 200810032356.8).we undertook our national Torch Program, Shanghai technology giant training program, Shanghai hi-tech achievement transformation program and so on. The leading technology greatly reduces manufacture cost, improves products quality, as well as makes contribution to building an energy saving and environmental protection society.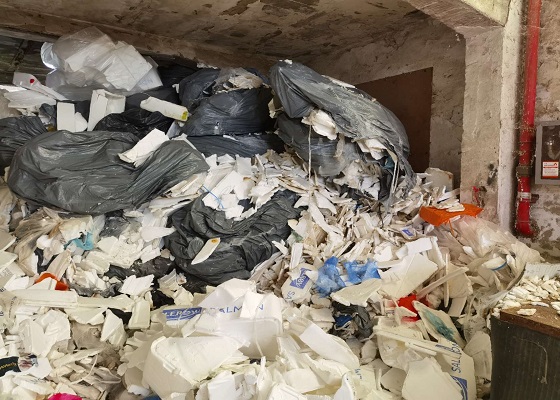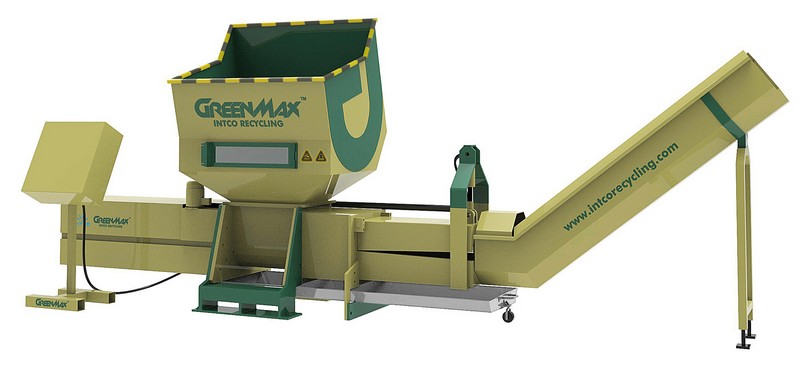 Company technology center has gone through equipment exploration, formulation studying, technique improving and practical applications. After long term efforts in this area, we finally get through all these steps and form a waste PS recycling and resource reusing manufacture system.
We constantly improve ourselves and make break through. By using advanced recycling technology to produce high quality pellets, then process the pellets into beautiful PS foamed materials for picture frames and mirror frames, which successfully achieves combining waste with art.