Severe Pollution Urges the Green Business of EPS Recycling
According to the weather report, the air quality in Shanghai today is quite low and belongs to the severe air pollution level.

The PM2.5 concentrations continued to rise since early this morning. The average concentration in Shanghai at 8 o' clock was 152.9, and at 9 o' clock, the figure rising up to 168.1. Qingpu has the highest PM2.5 concentration of 255.7, while Pudong's figure of 140.1 as the lowest in Shanghai. The real time PM2.5 concentration is 218, which means today we have to live in a bad air environment.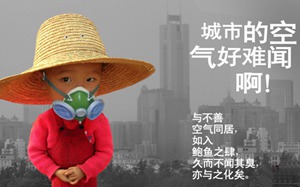 air-pollution

It is suggested that children, the elders, and patients with heart disease and lung disease should stay inside the house and avoid the outdoor activities and other people should also reduce the time outside. This is because the high amount of PM2.5 pollution in the air would increase the dangerous of the outbreak of heart and lung diseases.

It's unpleasant that we live in such a contaminated environment. Apart from the air pollution, there are also other similar problems like water pollution, solid pollution and white pollution, part of which is caused by waste plastic thrown casually by us.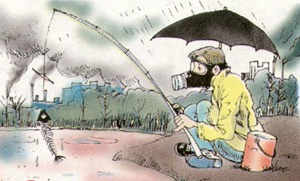 pollutions-to-the-environment

Although EPS recycling has no indirect relations with the air pollution, pollution and environmental protection are always talked together. When each of us does a little thing about EPS recycling or other plastic recycling, we are making contributions to the environmental protection. Once we form the awareness of protecting the environment, the good habit of recycling waste and saving resources can play its role comprehensively, which means we will not only do the EPS recycling, but also recycle other waste materials willingly.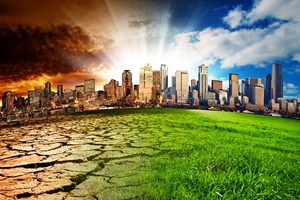 pollutions-vs.-environmental-protection

GreenMax as a machinery brand of INTCO Recycling, which is regarded as an EPS recycling specialist world-renowned, provides EPS recycling machines and other types of plastic recycling machines to those who want to do the recycling business.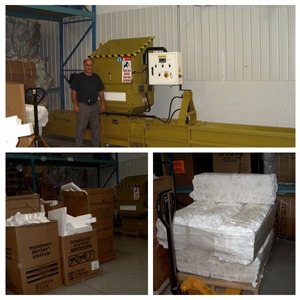 EPS-Recycling

We do as much as we can to get more people know the importance of environmental protection and the benefit of plastic recycling. Urged by the severe pollution, we hope GreenMax EPS/Polystyrene Compactor and Styrofoam densifier will help more people to reduce the waste and make the earth a better planet to live.