Several Kinds of Waste PE foam and PE Film Recycling
To ensure the air quality of a military parade on September 3, seven provinces and cities, including Beijing, Hebei and unified implementation of temporary measures of restricting output production. Beijing is expected to appear blue according to news after the APEC blue. The parade at midnight on August 28 to September 4 and the seven provinces will implement temporary reinforcement measures to reduce emissions. And unity will amount to more than 10000 total production limit production enterprise, mainly involved steel chemical enterprises. But what effect will be of the measures of polyethylene (PE) industry?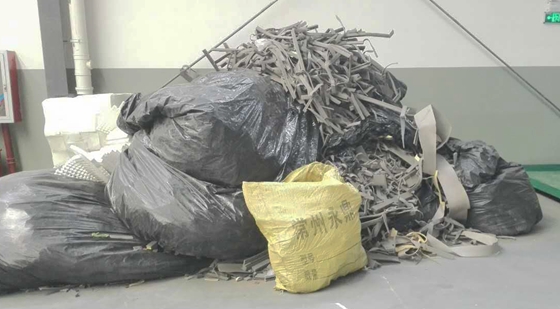 As a result, most of polyethylene foam industry will reduce production or limit production. At the same time, some of the downstream enterprises of PE, such as the production of greenhouse film mulch pipe nets and plastic injection products. The main place is Tianjin, Hebei and Shandong. If there has more stringent measures of temporary limit production, downstream enterprises will also face the possibility of production reduce and production stop. Then, the purchase quantity of PE raw materials could be reduced and reduce PE demands.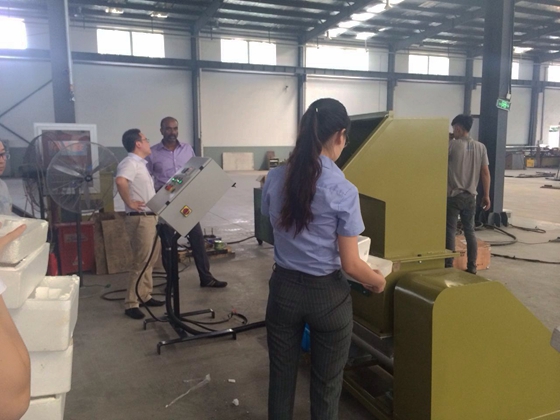 Meanwhile, INTCO Recycling has also made great efforts to waste PE foam and PE film recycling. Recently, PE foam handling equipment have been tested and it is extremely convenient to waste PE foam recycling. PE foam recycling machine mainly can be divided into two types of machines, including foam compactor and foam densifier.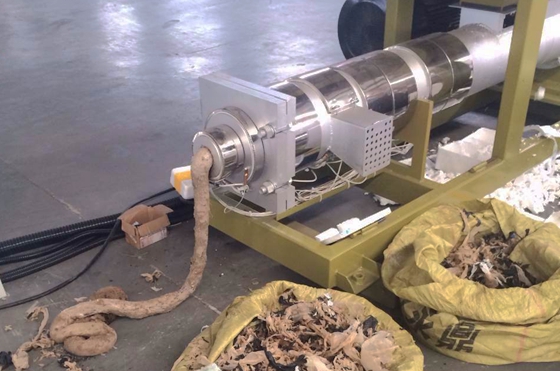 With the help of PE foam recycling machine, waste PE foam can be compacted into blocks or melted down to dense foam ingots as much as possible. Then PE foam or PE film will have little pollution on the environment, so hoping more people will pay attention to PE foam recycling to protect the environment.