Seventy Percent Disposable Foam Plastic Is Made From Waste Material
Up to May 1st, disposable foam plastic has appeared in the market again by one year. Disposable foam plastic has been abandoned for more than ten years because of white pollution. Until February 2013, National Development and Reform Commission released a new policy to recover its manufacturing and using and is implemented since May 1st.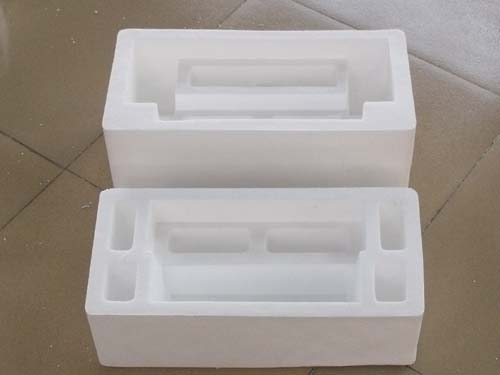 Disposable foam plastic tableware, vulgarly called foamed tableware, refers to all kinds of tableware like fast food box, soap bowl, constant noodle bowl and so on. It's raw material is polystyrene resin, undergo high temperature to melt in the extruder machine and then is mixed with foaming agent and is extruded and pulled into pieces. Place the pieces in ventilated environment and reshape them into all kinds of tableware after twice heated.

The National Development and Reform Commission has investigated several foamed tableware manufacturer's situation about material used and foamed tableware package remark.

According to the report, it is known that over seventy percent manufacturers using mixture material, including transparent polystyrene resin, leftover polystyrene pellets and other materials at different proportions.

International food package association secretary general Mr. Dong told us that, recycled waste material can be from anywhere, after several times high temperature heating, causing styrene monomer increasing.

Styrene could lead to cancer, as breathing time lasts and styrene amount accumulating, dangerous is greater.