Security Issue Becomes Plastic Flexible Package Company's Focus of Attention
Since plastic flexible package can meet the requirements of protecting commodity diversification, food quality guarantee period is remarkably improved. Meanwhile, its packaging technology is simple, operation is easy, it has pleasant packing form, it saves package and transportation cost, it has less energy consumption of resources, it is environmentally friendly and so on. Therefore, plastic package is playing a more and more important role in many areas.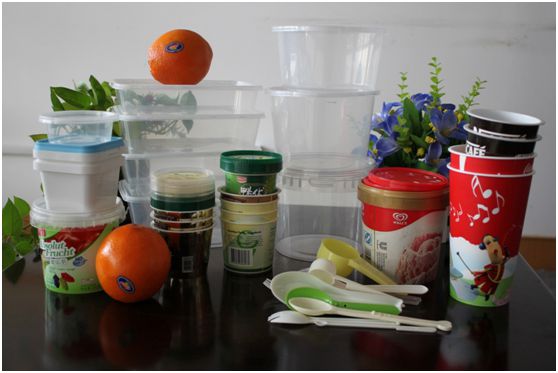 It is known that with our country's plastic flexible package industry's increasing ability to supply, more opportunities are provided for export increase. In addition, domestic consumer market is getting mature, which makes it possible for many companies to pursue sustainable development by moving to export market. All in all, the export prospective of our plastic flexible package is considerably broad.

The most important meaning of green package is protecting environment as well as resource regeneration. During its whole life cycle, green package follows the role of circular economy reduction, reuse and reclamation, so that its harm to environment is decreased to the lowest level.

And at the same time, development of green package makes people feel much safer to use them as many of these packages directly touch the food inside. As the plastic package industry constantly make innovations and improvements, the security issue sure is a big attention.