Sci-tech Achievements of INTCO Recycling Reach International Advanced Level
On January 14th, 2015, Ministry of Industry and Information Technology of the People's Republic of China organized an appraisal meeting, appraising the three science and technology achievements of INTCO Recycling, including waste plastic foam densifying, regenerating, and PS molding manufacturing technologies and equipment.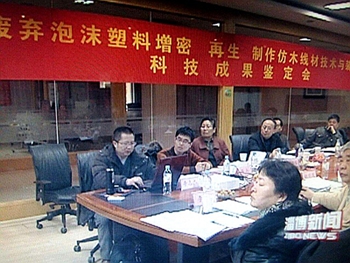 Appraisal Meeting

This appraisal meeting is aiming at the evaluation of INTCO Recycling's Sci-tech achievements in the environmental protection area: waste plastic foam compacting/densifying, waste plastic foam recycling and regenerating and technologies of manufacturing PS molding with waste EPS foam.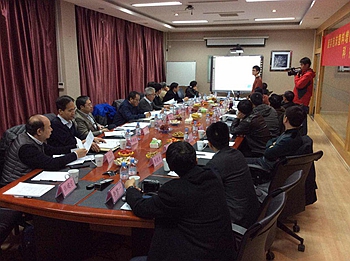 INTCO presenting technologies

On the meeting, INTCO Recycling's GreenMax machinery engineering clearly presented our waste EPS recycling solution to the Appraisal Committee, EPS/EPP recycling Densifier for particular. The Appraisal Committee asked professional questions about our industrial line and got satisfying answers. In the end, the appraisal meeting come to the conclusion that INTCO Recycling's science and technology achievements pass the related standards and reach the International advanced level.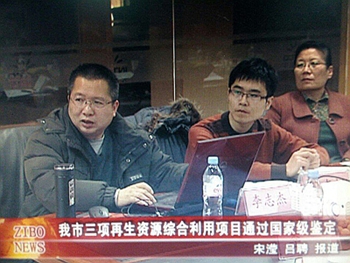 reported on Zibo News

The Appraisal Committee holds that opinion that the three technologies of INTCO Recycling is in line with the energy saving and environmental protection development trend, and the related technical indicators are in the International advanced level. And the EPS recycling industrial chain can effectively solve the problem of waste plastic foam recycling and regeneration, promoting the waste plastic recycling business to large scale and improving the added value of recycled waste plastic products.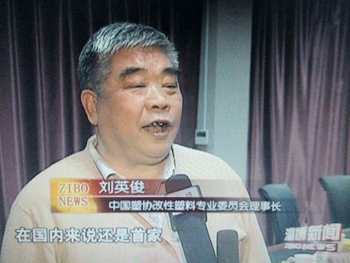 INTCO in leading position in China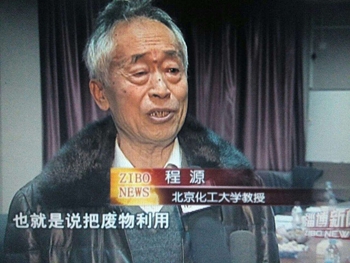 waste recycling field

What's more, after the appraisal meeting, Shandong Media—Zibo News reported this event on 25th, introducing the complete EPS/Styrofoam recycling career of INTCO Recycling and the achievements we gained. The recognition and affirmation from the Ministry of Industry and Information Technology bestows INTCO more confidence and conviction—we will go further and grow stronger on the way of environmental protection.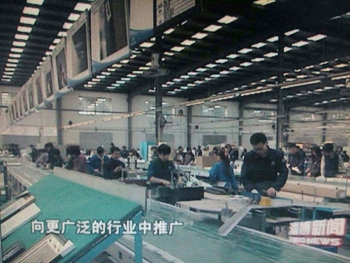 promoting environmental concepts