Review of GreenMax in 2014
The New Year of 2015 has come and we bade farewell to the old year of 2014. How time flies! To have a fresh start in the New Year, it's necessary for everyone to have review of the past moment. For GreenMax, 2014 is busy and meaningful.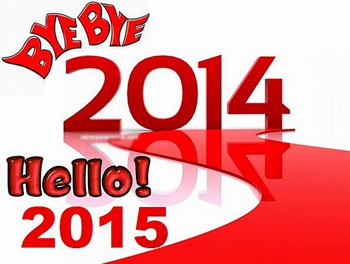 INTCO Recycling made great achievements in the last year and Mr. Frank Liu, President of INTCO, made painstaking efforts for INTCO's development and expansion. Medias like Zibo TV and China Chemical Industry News interviewed Mr. Frank Liu and released news reports, and government organizations such as China Cyclic Economy Association came to visit INTCO Recycling.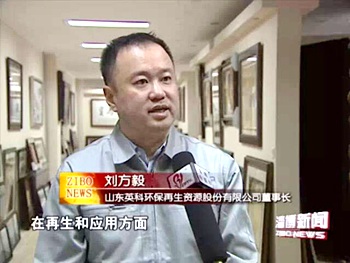 Zibo News interview INTCO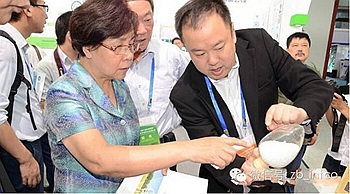 China Cyclic Economy Association visited INTCO

Delegation of EPRO—European Association of Plastics Recycling & Recovery Organization had a trip to China during November 10th to 14th, and they visited INTCO Recycling in Shanghai as their final stop. Their recognition and appreciation on our EPS recycling solution encouraged us to go further and stronger.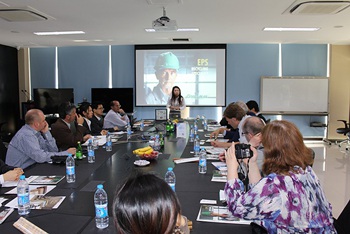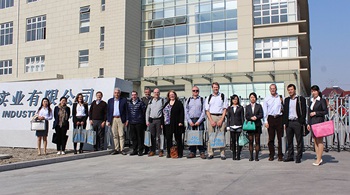 EPRO visited INTCO
In 2014, we also attached great importance to global exhibitions: Chinaplas in Shanghai, China,
IFAT
in Munich, Germany,
RWM
in Birmingham, Britain,
POLEKO
in Poznan, Poland,
ECOMONDO
in Rimini, Italy, and CWRE in Toronto, Canada. We brought our
GreenMax EPS recycling machines
to these famous exhibitions and attracted many visitors' attentions.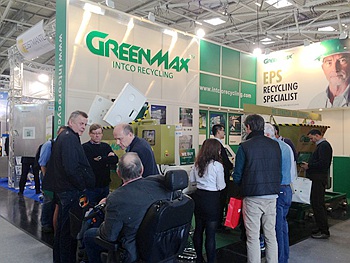 IFAT 2014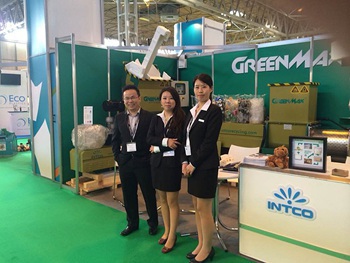 RWM 2014
The
GreenMax EPS Compactors
and compacted EPS blocks on our stands showed vividly how we solve the problem of waste EPS recycling: we sell
EPS recycling machines
and we buy back your compacted EPS blocks or hot melted EPS ingots to manufacture PS moldings and framings.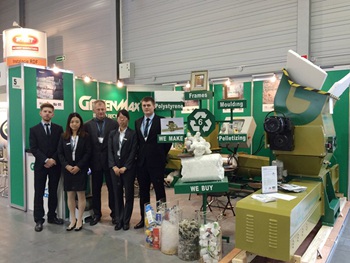 POLEKO 2014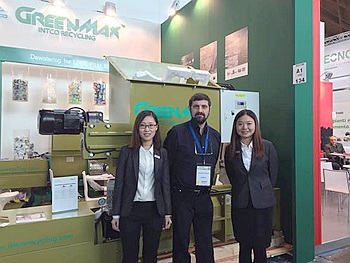 ECOMONDO 2014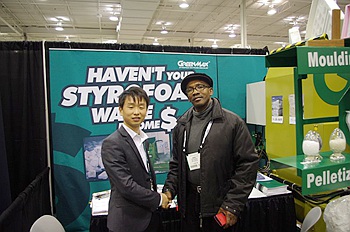 CWRE 2014
Thanks to our great efforts made in the year of 2014, more and more individuals and institutions come to know INTCO Recycling and GreenMax. And we will also continue to try hard in 2015 to provide you better services.