Review of GreenMax in ECOMONDO 2014
Closely following the participation in the exhibition of RWM, POLEKO and PACK EXPO, GreenMax of INTCO Recycling took part in ECOMONDO 2014 as an exhibitor actively. It's really a busy season of exhibition.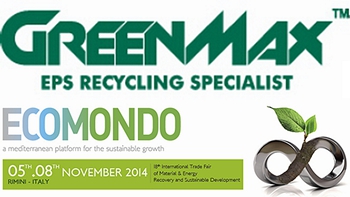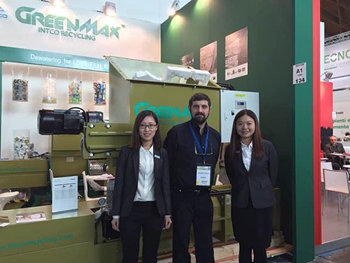 ECOMONDO is one the most important exhibition in the environmental protection field in local Italy and Europe. It is a Mediterranean platform for the sustainable growth, ecological innovation and the transformation of waste into a resource.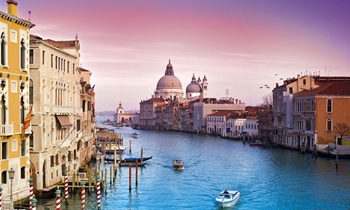 Exhibitors and visitors of ECOMONDO are all the important manufacturers and clients in the environmental protection area. ECOMONDO is also a right place for the related enterprises and institutions to select qualified co-operative or competitive partners.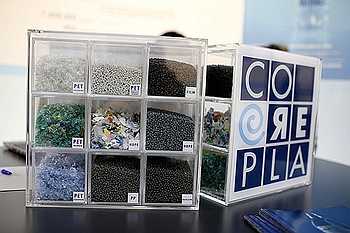 ECOMONDO 2014, the 18th International Trade Fair of Material & Energy Recovery and Sustainable Development, has been held in the Rimini Fiera in Italy during November 5th to 8th.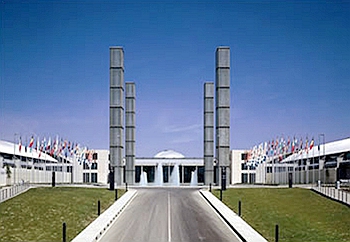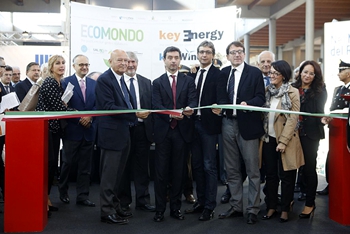 GreenMax machinery of INTCO Recycling had a special decorated booth in ECOMONDO 2014 and the booth number was A1-134. The white and green colored showing wall was quite clean, shinning and pleasing. The whole showing style reflected the fashionable and environmental conception of INTCO Recycling, and also worked in concert with the theme of ECOMONDO—Green Economy.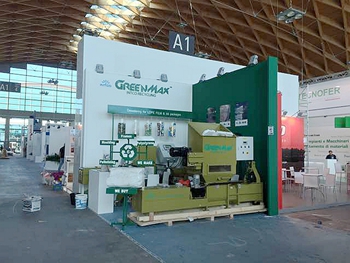 The showing frame of EPS recycling circulation and the EPS recycling machine displayed were quite striking on our booth and attracted many visitors to ask information about our green business. Indeed, turning trash into treasure is the shinning point and purpose of INTCO's EPS recycling industrial chain.




According to the statistic, there were about 101,144 visitors coming to ECOMONDO 2014 during the exhibiting period, which was 8.6% higher than the figure of 2013. About 1,200 exhibitors gathered in the sixteen halls and more than 350 professional purchasers came to the site.

Rimini Fiera chairman Lorenzo Cagnoni gave comments: "The success borne out by the quantity and quality of domestic and foreign visitors is the result of an impressive operating plan staged during the year in the interest of companies' business. We are very satisfied: our network of expos dedicated to the environment is now among the very top in Europe…"




Now our environmental conception has become to be known by more and more people, and it begins to be widely accepted and acknowledged. We are looking for more cooperative partners from exhibitions and other channels.