Recycled Plastics Can be Transformed Into 3D Printed Wire
Last year, Better Future Factory (BFF) began to focus on community recycling plastics, and it can be transformed into a 3D printed wire, the goal is to create 3D printing wire that is completely made by recycled plastic, and does not affect the quality. From the beginning, their goal is to replace the plastic wire the current destruction of the environment with the same quality of protection products.
BFF began to study how to use recycled plastic manufacturing industry standards for high quality wire, try to change the entire 3D printing market. So BFF launched the Refil series of brand wire products, using the ABS wire that is made of recycled automotive instrument panel and plastic bottles as raw materials made of PET wire.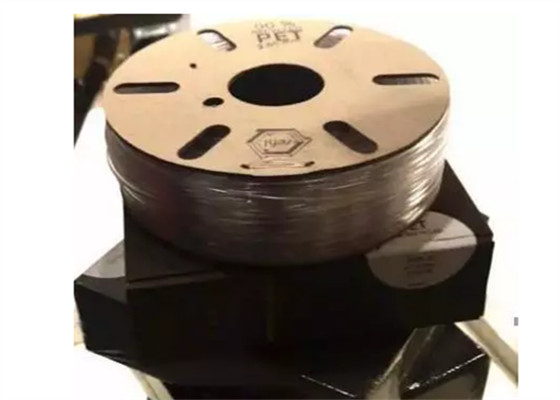 Due to its environmental and sustainable features, the 3D printing community has received a warm welcome. They intend to continue their efforts until the recycled plastic wire is the first choice for a group of customers, not just for the sake of making a protective environment.

"We're going to make a difference between the blue PET and green PET, to create a different color of wire." Martens said. The company's current PET wire is a translucent white plastic. "We're also working on a white plastic, known as HIPS (high impact polystyrene), and PLA, and flexible materials, in the fridge. We are trying to expand our portfolio."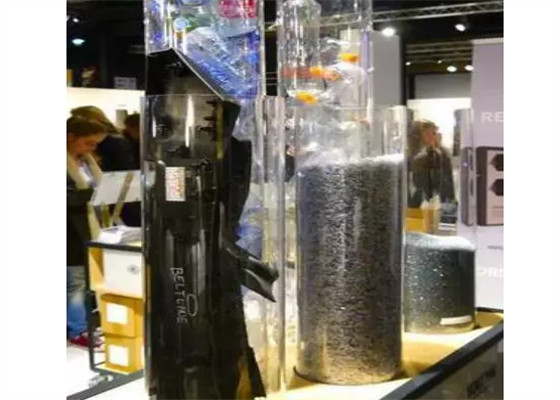 Sometimes the source of the material is also a big problem, for example, waste scrap car dashboard that used to make ABS wire, we only use the Volvo, Audi dashboard, because they can guarantee the exact nature of the material and quality. The back of the TV set is also has ABS, but because of the addition of the flame retardant makes it unable to produce regenerated fiber. This is reason why we have to find some specific waste recycling channels: to ensure the safety and quality.

Producing normal quality standard product from worthless garbage, for example, Greenmax Recycling machine, is engaged in the PS waste plastics recycling and was awarded the "China plastics recycling utilization of R & D and production base", marking that the PS recycling industry go to high technology, intensive recycling has taken a new step. On our daily life, there are a lot of recycling styrofoam packaging we can see, actually they can be EPS densifier. With the gradual depletion of the earth's resources and the enhancement of public awareness of environmental protection, the recycling of non renewable resources is the trend of the times.