Prohibition of EPS Tableware in Washington DC May Not Be A Good Idea
EPS, short for Expanded Polystyrene, also can be called the Polystyrene Foam, is a kind of recyclable material. Many companies now recycle EPS, such as our company, referred as an EPS Recycling Specialist. We purchase the EPS Blocks, most of which are compressed by our machine named GREENMAX Compactor and process them into new products, like Picture Frames. So there are good ways to deal with EPS wastes.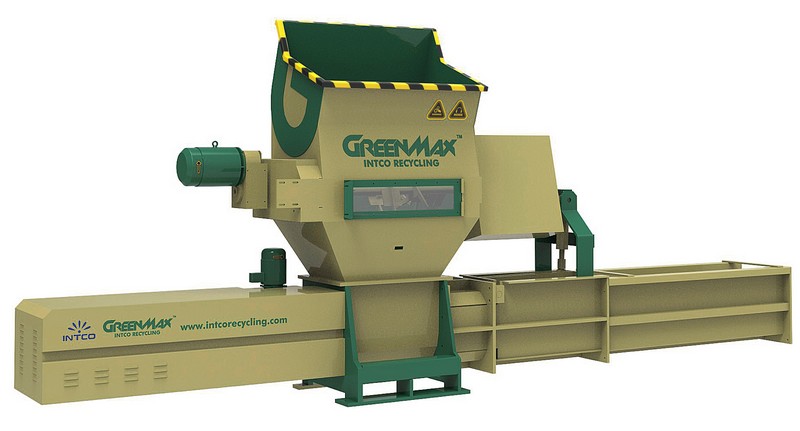 GREENMAX-Apolo-C200

However, Mayor Vincent Gray of Washington DC signed the prohibition of EPS Tableware into law on 29th, July, which will come into effect on 1st, Jan., 2016. It is stipulated in the law that the tableware supplied by food and drink shops, including restaurants, food mobile vehicles and so on must be made from compostable or other recyclable materials, otherwise the shop owners would be fined. Plastic foam trays for meat in meat shops and grocery stores are excluded.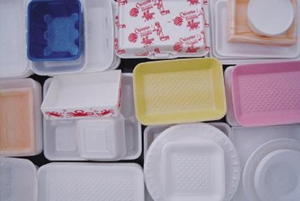 EPS-Tableware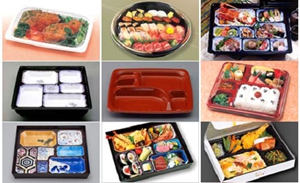 Plastic-Foam-Trays-For-Meat

Apart from Washington DC, many American cities of the West Coast have already carried out the Prohibition of EPS, including Seattle, Portland and San Francisco. Washington DC's movement is just a part of the large-scale Omnibus Act of Sustainable Development carried out in 2014, which was approved by the Committee of Washington DC with few debates.

Contrary to the Committee's attitude, the American Chemistry Council (ACC) declared after the announcement of this prohibition that although the government starts it with a good intention, the prohibition of EPS tableware will not be helpful to the sustainable development at all. What's more, it will cost the local enterprises an arm and a leg. ACC also said that promoting the compostable products at the present condition of having no such materials and no solution for EPS waste recycling would push people to use the tableware made from materials which may cause more harms to the environment.

Protecting our environment is a long way to go, during which suitable solutions should be taken. As for the specific problem of EPS waste management, prohibition may not be a good idea. It is a fact that EPS waste can be recycled and make new contributions to our life.