Polyurethane Foam Plastic-the Best Choice for Construction Energy Conservation Material
Currently, our country has attach much importance to energy conservation. As a good thermal insulation material, polyurethane foam has been widely used in construction industry.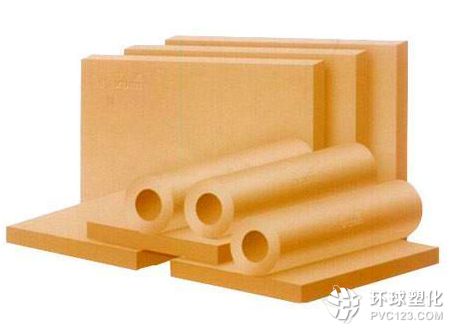 At the same time, fire accident causing by construction wall insulating layer is drawn people and the government's attention. As people's awareness of construction fire prevention increase and government has strengthened the enforcement of energy saving policy, polyurethane foam plastic, a environmentally friendly and inflaming retarding material, will certainly bring in huge economy as well as social benefit.

It is estimated that there are about 42 billion square meters construction area, which means people's living condition is improving.

Taking advantage of polyurethane foam plastic to build energy saving construction can not only reduce energy consumption and emission, but also means a lot in sustainable development. All in all, polyurethane foam plastic will encounter huge market demand.