Polyethylene Foam Use and Related Foam Recycling Machines
Common plastics include polyethylene terephthalate, or PET, PVC, foamed polystyrene, or Styro foam and Lucite. Polyethylene foam could be used as thermal insulation, and could provide an extra level of shock absorption and helps insulate against cold. Some protection sleeves are made from soft polystyrene foam, which can effectively absorb the throtting noises.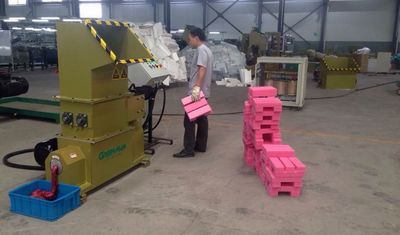 You could probably see that polyethylene foam could be used as packaging materials. So you could often see colorful fruit packaging materials in fruit stores. In addition, a lot of electronic products need EPE foam as protection materials. So the demand of polyethylene foam is large and could be used in a lot of fields.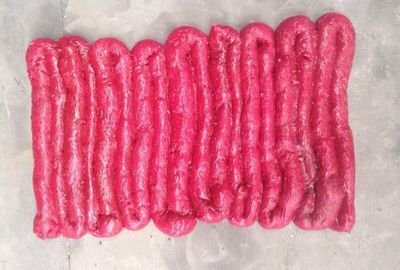 But polyethylene foam have pollution on the environment if not handled quickly. So it is very necessary to recollect those waste foams and reuse them. Now our company have produced waste foam recycling machines, including cold compactor and hot melt densifier.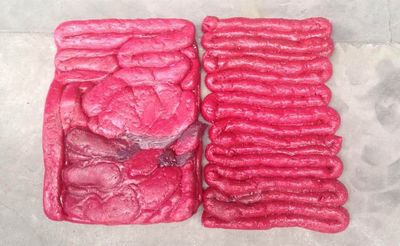 Hot melt densifer could smash waste polyethylene foam into small plastic foam debris. Then foam debris could be melted and crushed out from the machine slots. Finally, waste PE foam could be melted down to blocks in cooling bath. The handle process is easy and could save transportation costs, store costs and labor costs. In addition, recycling waste PE foam could increase benefits as handled foams could be made into other products, such as decorative molding and picture frames. So the waste foam price is higher than before. Thus, people who sell waste foams to buyers could get much more benefits.