The Plastic Recycling Machines Will Help the Recycled Plastic Industry
As China is advocating environmental protection actively just like many other advanced countries, the recycled plastic industry develops quickly as well as the plastic recycling machinery industry. This is because plastic recycling machinery's process is necessary for waste plastic recycling and regeneration.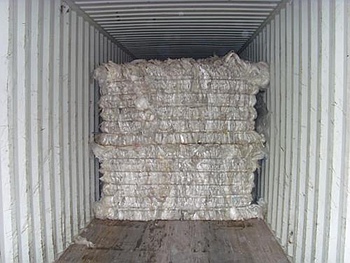 waste plastic recycling

Statistics show that nowadays the production amount of the plastic products and recycling amount of the waste plastics are not in a good balance, which means if we don't do waste plastic recycling efficiently, there would be severe white pollution and resource waste to our motherland. Therefore the come up of waste plastic recycling industry is just what need. It urges to the machinery industry and also provides good business opportunity for it.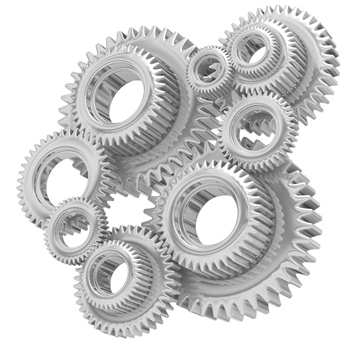 machinery industry

GreenMax is a supplier of plastic recycling equipment, manufacturing and selling various kinds of machines globally. The GreenMax machinery brand covers Foam Cold Compactor, Foam Hot Melting Machine, beverage packaging and plastic film dewatering machine. The machines can be designed according to customers' special requirement and have been promoted to more than 50 countries and regions.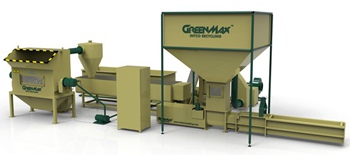 foam cold compactor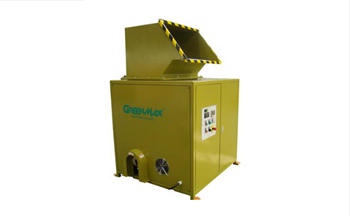 hot melting machine

The machinery industry is developing in hot air. Of course, no business can develop well without management. Therefore, the management work of environmental protection and safety of the waste plastic processing market has recently been carried out. The plastic recycling machinery industry need to improve the production technologies for the sake of safer and less pollution. It is necessary to pursuit a more complete, coordinate and potential development and get rid of the traditional high energy consumption way.