Plastic Industry in America Provides Generous Salary and Welfare
Plastic industry now has developed quickly and obtained large profits. Employees who work in the plastic industry are gradually getting higher salary and welfare.

According to the salary report published in 2014 by American Manufacturing Association of Plastic Processing, the level of salary in the plastic industry has become stable. That is to say, enterprises specialized in plastic manufacturing, plastic recycling or other related business have gradually become mature.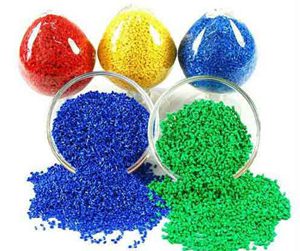 Plastic-Industry

It is reported that in this year's survey more than 70% kinds of work in the plastic industry have the changing rang from 0% to 5%, which means most kinds of work didn't change much and maintain stable. Employees are mostly staying in their old positions.

Among the supervisors of enterprises included in the survey, 91% of them stated that they will recruit new employees in the next 12 months.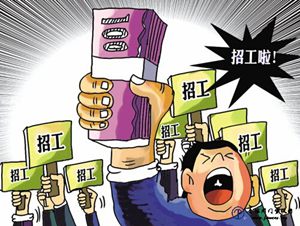 Hiring-New-Employees

What's more, enterprises in plastic industry that need new staffs will provide more welfare to attract job hunters. About 94% of the investigated enterprises said that they will provide medical insurance for employees, and 86% of them will provide life insurance. There are even 82% of the enterprises willing to supply dental health care.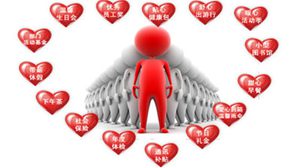 Generous-Welfare

The report also includes the statistic of more than 50 kinds of work in the plastic industry, which represented 14,500 employees in distributed in America's 32 states. That is to says, American now has large numbers of people who occupy in the plastic related jobs.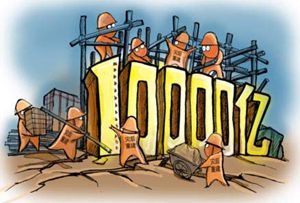 Great-Chance-for-Plastic-Industry-to-Develop

The plastic industry with a promising future, needs more people to work for it now and provides generous salary and welfare to attract new employees. With the expansion of this industry, there would be more waste plastics, which need a good waste management and professional machines, such as EPS Compactor to deal with them.