Plastic Flexible Package Replace Bottled Container Becomes an Inevitable Trend
Beverage consumption increases continuously in China currently, which creates a large growth space for beverage package manufacturers. It is predicted that the market value of global beverage package will reach 118.8 billion dollars in 2017. The broad promising market prospect decides that beverage package must bring into new technology constantly to ensure that the package update speed is able to follow beverage development.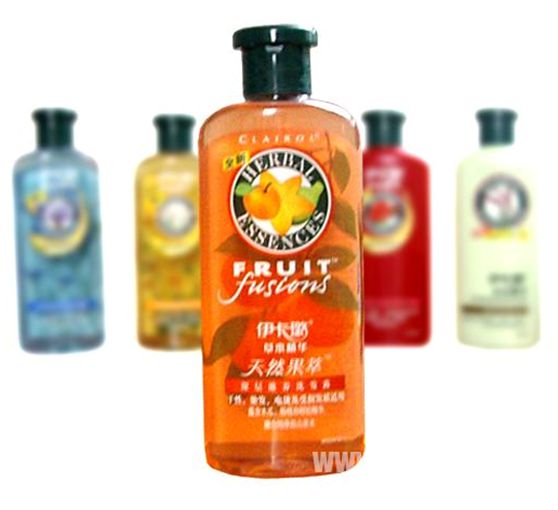 Most beverage manufacturers still emphasis on the economic benefits instead of thinking from the perspective of ecology. It already become an industry trend that more diversified beverage products demand more various package, and the development of beverage package mechanical technique is the final driving force.


In the coming three to five years, beverage market will develop towards low-sugar or sugar-free, pure natural beverage, diary and other healthy beverage at the same time of developing juice, tea, bottled water and functional beverage. The developing trend of beverage will promote the diversification of package further, for example, PET aseptic cold filling package, HDPE diary package and aseptic paper box package.


The diversity of beverage product exploitation will finally promote the innovation of beverage package material and structure. The advantages of low material cost, lowcost, and convenient to carry decide that beverage package must update its technology unceasingly. Only in this way can it follow the step of beverage development.



As consumers are paying more attention to food security, choosing material has become the first consideration for most package manufacturers. According to a industry authority, because of its low cost and convenience, plastic is now considered as perfect package material.