Plastic Bottle Recycling Market Is Not Ideal
In 1990s, waste plastic bottles are everywhere. As domestic waste plastic bottle recycling and reusing technology improves, plastic bottle recycling rate is greatly increased, now PET waste plastic bottle recycling rate is remarkably high. Industries even raise prices in order to get plastic bottle resource.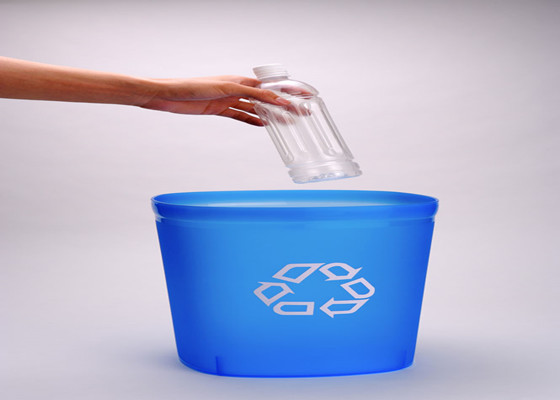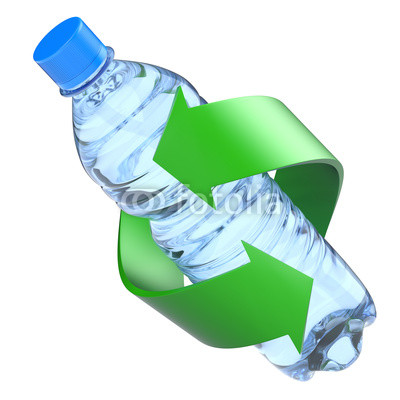 In fact, our enterprises should not only stare at domestic market. In some developed countries such as Latin America, Southeast Asia and Africa, their waste plastic recycling technology is still poor. Therefore, in these countries, people's awareness of waste plastic bottle recycling is quite week, and there are plenty of plastic bottle resource.

If our enterprises can enter these markets, on the one hand, plastic bottle recycling solves the local environmental problem and will get support from the government; on the other hand, recycling cost is much lower. So there are opportunities in these places. As for transnational plastic bottle recycling, the key problem lays in transportation cost, if this problem is solved properly, this market is promising.

Plastic bottle recycling has already showed its function as plastic bottle recycling has a big motivation to resource cyclic utilization. All kinds of beverage bottle recycling emerge in the market and plastic bottle has become a favorite one among waste recycling.

The raw material of plastic bottle is PET. If recycled, PET has wide applications. It can not only directly used to reproduce beverage bottle, but be applied to chemistry, textile manufacturing and other areas.

Although PET bottle occupies the trend, PE and PVC also have a wide market application. Shampoo bottle and cosmetic bottle are hard to recycle and they are mostly in the discard. This market is still waiting for exploration.