PS/Polystyrene Chemical Properties Test Data
Plastic test is to isolate plastic raw material or plastic products, testing them by high technology analytical instrument, and then by reversal deduction, the qualitative and quantitative property judgment is finally finished. During this process, technician has to master adequate industry and theoretical knowledge apart from relying on advanced devices.

Polystyrene, PS for short, is a kind of thermal plastic resin, and for its low price and easy to process molding, it is widely used.

PS has both better physical and thermal property advantages over homopolymer. PS resin can be used to produce disposable tableware, automobile components, package material, toys, and construction material, appliance and household articles.

Chemical and plastic property test:
Transparent PS pellets is amorphous polymer get from styrene addition polymerization reaction, with the features of colorless, transparent, excellent optical property and high rigidity.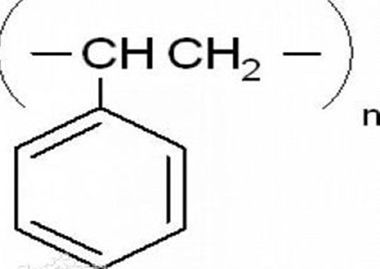 polystyrene chemical structure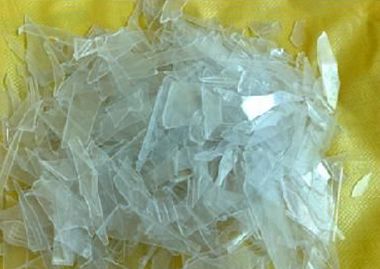 polystyrene scraps

The PS itself is easy to crack, and tenacity is gained only after biaxial drawing. Transparent PS typical properties are as following:
Density: 1.05 g/cm3
Tensile strength: 48.3MPa.
Bending strength: 82.7MPa.
Typical shrinking percentage: 0.0045 in/in
Thermal expansivity: 5—8×10-5in/(in•°c)
Elongation rate: 2—3%
Vicat softening point: 225℉
PS itself has resistance against y radiation, therefore, y radiation exposure sterilization has no property influence on products.