PET Now Dominates the Plastic Food Packaging Area in China
PET as a kind of plastic material, is commonly seen in our daily life, such as PET bottles and PET cans. Recently, the famous marketing research institution BCC Research released a report, in which it stated that the global trend of rigid plastic food packaging market goes well in the recent year, and there will be a promising future for its development.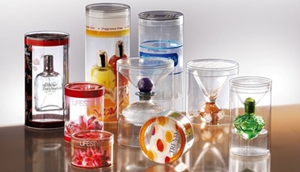 PET-Bottles

Melvin Schlechter, the Chief Analyst of BCC Research pointed out that although America has the largest market needs for rigid plastic packaging for food when viewing globally, the growth rate of demanding for rigid plastic food packaging in Asia maintains the highest, which is almost twice of that in America and Europe. In the next five years, China will keep the most highest grow rate in the Asian area, occupying about 50% of the total demanding amount for rigid plastic food packaging.

The research report also indicated that in 2013, the global market demanding for rigid plastic food packaging is about 30 billion pounds, and it is expected to exceed the figure of 31 billion pounds in 2014. During the period from 2014 to 2019, the compound annual growth rate will be 3.7%, and in 2019, the figure mentioned above will hit a record high of 37.2 billion pounds.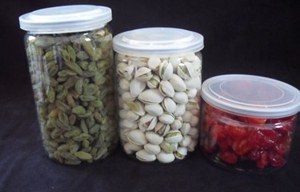 PET-Cans

Obviously the plastic industry is developing very well and the rigid plastic packaging for food is high in production amount. From a partial perspective, the plastic material of PET will remain its dominant status in the field of rigid plastic food packaging in the next five years, the compound growth rate of which will reach 4.1%.


Schlechter said that although the market of rigid plastic food packaging is in large scale, it has developed into a mature grade. The four dominant resins used to produce these plastic products are: PET, HDPE, PS and PP, totally occupying the market share of 96%.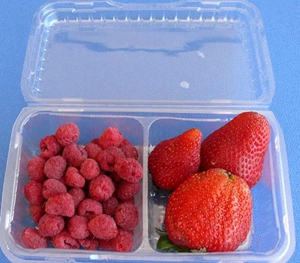 PET-Fruit-Box

It is true that the great development of the plastic industry brings large profit which boost the economy and also make our life more convenient, but the problem of white pollution caused by the large amount of plastic products should also be taken into account.

Plastic materials are not easy to be degraded naturally. Luckily, most of them can be recycled and regenerated. GreenMax provides professional plastic recycling machines for people who want to do recycling. PET bottle is just a case in point.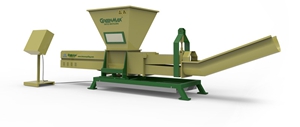 Poseidon-C350

PET bottles can be dewatered and compacted into smaller sizes by GreenMax Poseidon Compactor and then transported to the next industrial train of waste plastic regeneratioin. HDPE bottle is of the same processing principle.