PET Anti-dumping Storm Involves Globally
Recently, Malaysia and Egypt governments claims at the same time that they will conduct anti-dumping investigation on PET cargo from all over the world in the following days, and will tax import anti-dumping duty.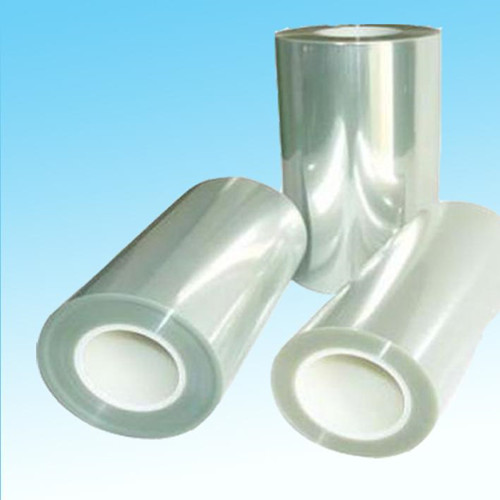 Meantime, Turkey government expresses that they will retrial PET import safeguard measure.
On 17th June, Malaysia MITI claims officially that they will firstly tax PET cargo from China, Indonesia and Korea. It is known that this decision is influenced by domestic PET manufacturers' application.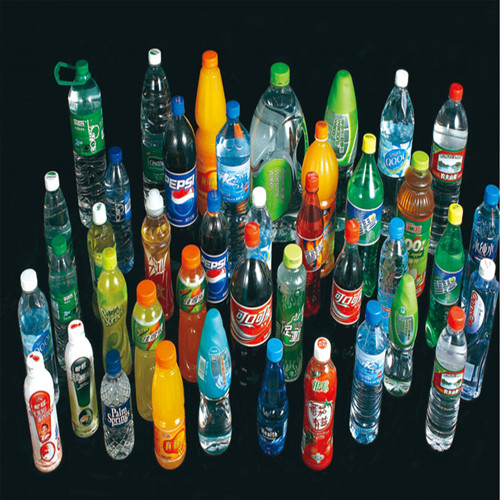 Local manufacturers used to complain many times that numerous cheap PET surges into Malaysia market, causing a big strike on domestic PET industry, which greatly influenced the industry's steady development.

According to MITI, they will investigate anti-dumping on PET import and export cargo one by one, the investigating result will be public 120 weekdays later.

As for Egypt, their government has already set about investigating PET coming from China, India, Malaysia and Pakistan.

Marketing specialist points out that Malaysia, Egypt and Turkey start their anti-dumping investigation at the same time is totally a nightmare for Asian PET manufacturers. As a large country in PET manufacturing, Chinese PET export situation will get worse in the following months.

Though import has decreased in some degree, Turkey domestic manufacturers are still anxious; they think oversea cargo has absolute price advantage, thus leading great impact on local PET manufacturing.