PE Stretch Film Material and the Use of Polyethylene Foam
The main raw material of polyethylene stretch film can be divided into three categories, including linear low density polyethylene (LLDPE), low density polyethylene (LDPE), and high density polyethylene (HDPE). It is mainly used in plastic wrap production, vest-style plastic bags, bottles, pails and kettles.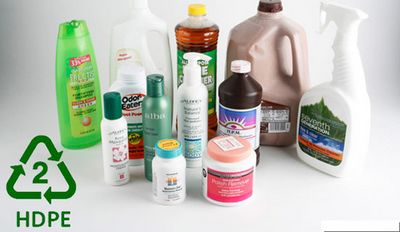 The frequently used stretch plastic film has a raw metallocene polyethylene, LLDPE, LDPE, EVA, and PVC. In addition, the stretch film material further comprises a polypropylene copolymer, and the performance of these materials are relatively strong with tensile properties, fracture resistance and so on.
Over the years, the materials are widely recognized by customers and widely used in various industries. Most of the high-performance stretch film contains LLDPE, LDPE for tradition, and the current amount is limited.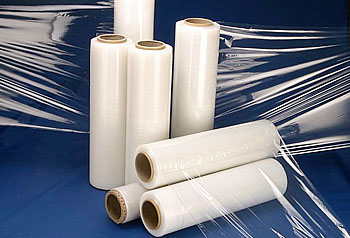 Meanwhile, polyethylene foam also have a wide of use in a lot of fields. Polyethylene foam board, also known as polyethylene foam board, low foaming foam board, closed-cell plastic plates, plates and other joints of the concrete highway expansion joints joint board and so on.
Polyethylene foam board is lightweight with high strength stretching, which does not absorb water (instead of the traditional three oil four felt, bituminous cedar wood plates and other materials). The material is environmental protection products and have the advantages of easy construction, seepage, leakage and good effect. In addition, the material is corrosion resistance, aging resistance and high temperature.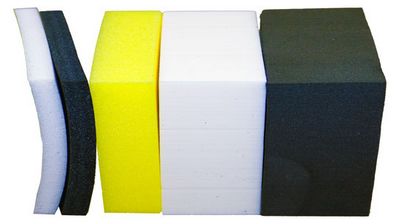 Closed cell polyethylene foam board is a special type of joint appearance of the honeycomb plate holes with independent bubble structure. Because of chemical cross-linked polyethylene foam has its unique advantages, including strong recovery rate, non-absorbent, impact resistance, weather resistance, and chemical resistance. What's more, the material have the advantage of resistance to aging but other material has no the advantage. So PE foam applications are more and more extensive.