North America PS Price Decreased Again in June
It is known that because the demand market is weak, North America Polystyrene/PS price decreased a little again in June, average decrease range is 1 cent dollar each pound.




The statistics show that this April and May, this area PS total price fluctuation range is five cent per pound. Marketing specialist analyses that this time the decrease is another big price decrease after that of December to February. PS price at that time was as high as 15 cent per pound. This March, PS price trend was stable in this area, its market price mostly held the line with February.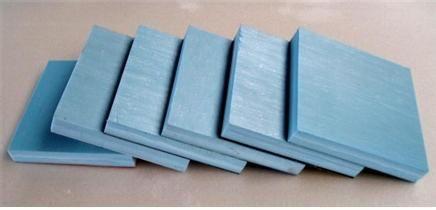 Local trade businessmen said PS price fluctuation is intimately related with upstream raw material market trend. This June, pure benzene in North America was 4.48 dollar per gallon, dropped two percent point than last year. Now Benzene contract price in July has settled in this area, it is 5.28 dollar per gallon.

It is said that constantly increasing benzene price will strength the North America PS market price, and make it stop to stay stable.

According to American Chemical Committee's latest report, demand for PS in May compared with the same period last year decreased 4 percent. This May, this most end users in this area reduced purchase amount. Among which, PS material in food package and tableware market sales performance decreased one percent than last year, and nine percent in construction field.