Meeting Perfect INTCO in 2015
A New Year means a fresh start to everyone. People can have a review of what he has done in the past year and see what he should do in the next year, so does a company. As INTCO Members, we analysis the old year's events in order to improve what we were not satisfied with and to maintain our strong points, so that we will operate perfectly in 2015.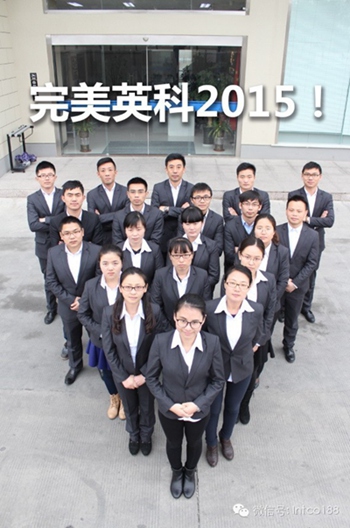 As a large group, INTCO consists of INTCO Recycling and INTCO Medical. All of us work with passion and genuineness. What we want to present you is the perfect image of INTCO—perfect INTCO sales, perfect INTCO products and perfect INTCO services.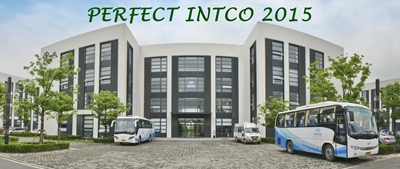 We attach great importance to details. From the daily working habits, our Recycling and medical products, such as GreenMax Foam recycling machines, PS construction moldings and medical gloves, to our considerate after-sale services, we know clearly that details are very important to our development.

In the old year of 2014, we have participated in many exhibitions, and in the new year of 2015, we will also keep active in exhibitions and other social activities. For example, INTCO has already participated in the NAHB International Builder Show and West Coast Art & Frame Expo in America. And GreenMax machinery of INTCO Recycling will soon participated in NPE 2015 in USA and Seafood Processing Global 2015 in Belgium.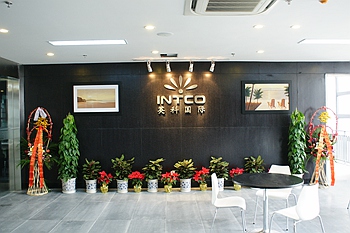 We have tidy working offices and factories, and also splendid products showing rooms. PS framings and moldings made by INTCO have various categories and are very beautiful. No matter they are showed on exhibitions or displayed in the INTCO's own showing rooms; they are splendid and form a shining space.

We want to present you a perfect INTCO in 2015. If you are interested in us, please come to meet us in this promising time.