K Show 2013
Nearly half a century, K exhibition has been recognized by the public as the largest international exhibition in plastic and rubber industry. Since this exhibition has such a deep influence on the world's plastic and rubber industry, every K exhibition would attract professionals and manufacturers from all over the world to take part in the exhibition.

Greenmax takes this opportunity, aiming at attracting more people to pay attention to our products who is capable of recycling waste plastic, and get to know our EPS recycling industry.

This is our booth and Greenmax machine: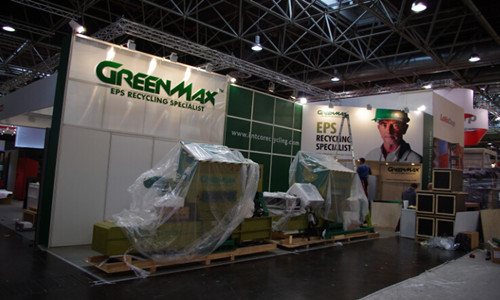 Lots of visitors are attracted to Greenmax machine: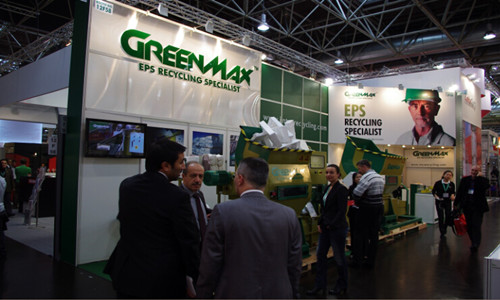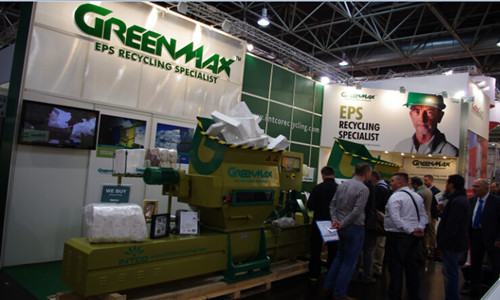 Visitors are taking pictures with us: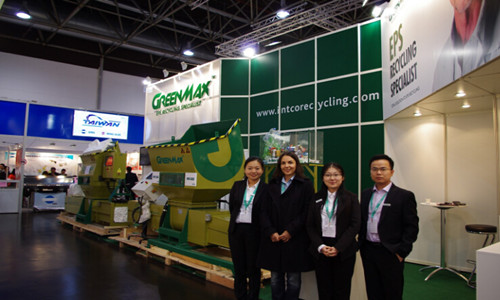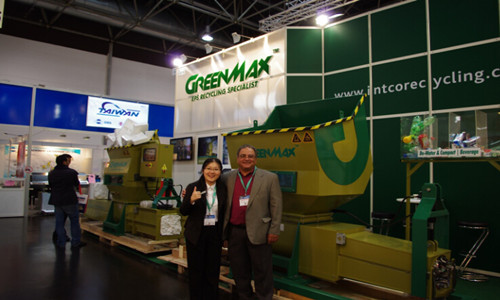 We are explaining our machine to our visitors: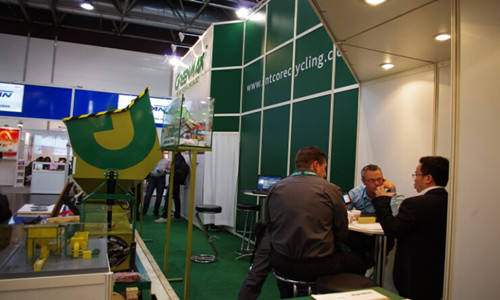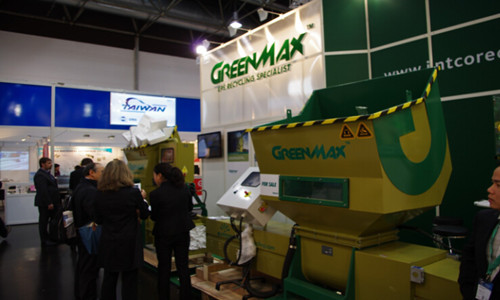 Our products have attracted numerous visitors and investors, and we expect to find more cooperations and opportunities through K show. And we hope to provide better products and service to those who are interested and in need.