Japanese Visitors Come to INTCO Recycling Company to Have a Research
As one of the world's biggest waste EPS foam buyer, people all over the world will come to our factory regularly. Today, we have welcomed a group of visitors come from Japan.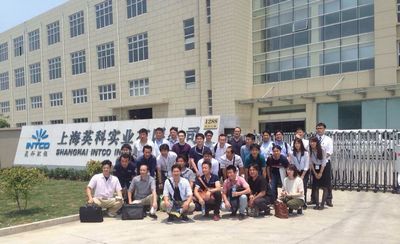 INTCO have a lot of suppliers come from Japan, meanwhile, they are expected to know much about INTCO Recycling Company strength.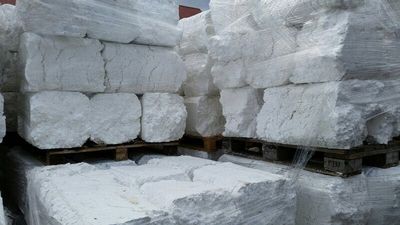 Of-course, INTCO welcome to their coming and lead them to visit our factory. In addition, we have a meeting with them to discuss EPS foam recycling and market condition. We and Japanese group visitors have a positive interactions, as a result, they have a much more knowledge of us and EPS foam market condition.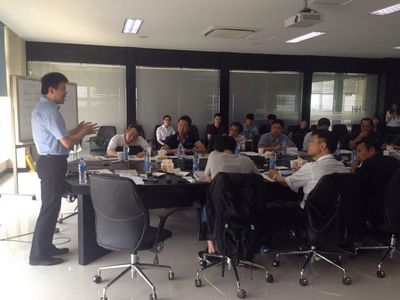 So we still hope more people all over the world could come here and we are glad to share foam recycling solutions and make efforts to environmental protection. We have found that some visitors have a little knowledge of EPS foam, so we hope people who have interest in waste EPS foam recycling could consult INTCO and visit our company. Then, we could introduction more waste EPS foam recycling information to you.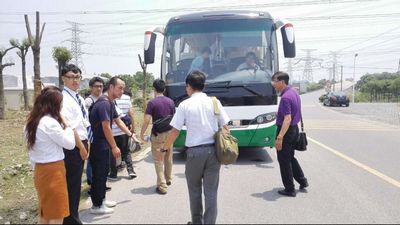 So we are always glad to offer you the latest waste foam recycling news and solutions. Any help could turn to INTCO.