Intco Won The Strategic Partnership Award
The data show that the production process of foam recycling machine are more and more mature in the world, and with the help of an adequate supply of raw materials and other advantages, the development of a large number of other waste Styrofoam densifier is rapid. Compared with other producers, the cost advantage Greenmax Recycling machine is more prominent, and wear comfortable, good protective effect, market growth is more obvious, is one of the most promising variety of foam recycling machine.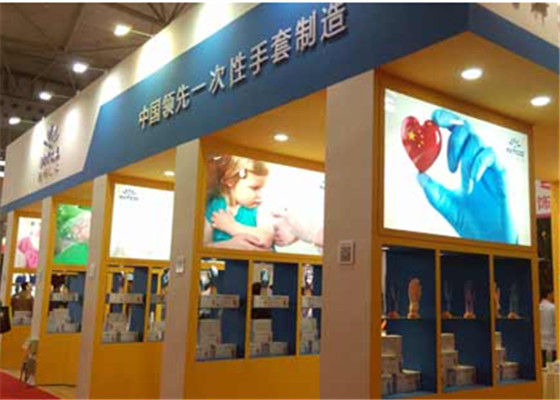 Intco Greenmax Recycling is one of the leading international producer to process waste foam, is one of the leaders in the rapid development of Chinese recycler export-oriented enterprises, and the expanded domestic and foreign market share with the new brand attitude.

In November 18th, the American Michelson supplier conference was host which is one of the world's top 500 enterprises, another brand Intco medical won the "strategic partnership" award again, thus Intco medical has been honored for two consecutive years, the award is important for McKesson supplier conference component.

It is reported that this is second honors after the Intco medical recently boarded Michelson excellent supplier image wall.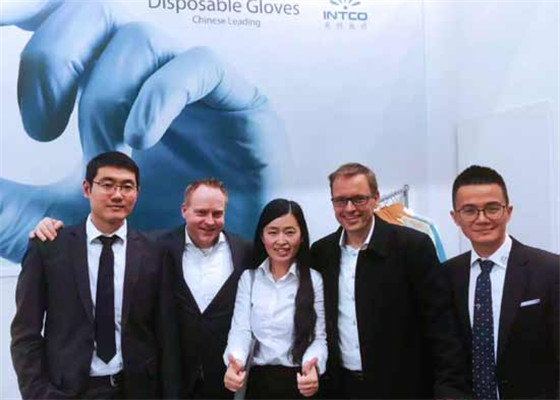 McKesson Corp global sourcing senior vice president Andy Berken said, McKesson and Intco cooperation has been more than ten years, the strategic partnership between the two sides is increasingly extensive, McKesson's development, cannot do without the long-term stability of Intco support. From single species to multi species, from small to large quantities, mutual trust, mutual support, and long-term strategic cooperation is very important to achieve mutual benefit and win-win.

Intco Greenmax Recycling is a leading EPS recycling equipment manufacturer, was founded in California in 1993. GM compactor was originally designed for EPS compacting only. As a base model, GM APOLO series was launched into the market specifically for EPS since GM brand was established. With 6 years' accumulative innovation, current APOLO can process most PS foams including EPS, XPS and PSP. More, some new series of machines are produced gradually to handle more PS foams. The following are our different series of machines.

At present, Intco Greenmax Recycling has two major marketing and administrative center in Shanghai and Losangeles, and set up 4 production bases in Shanghai, Zibo Zhenjiang, products include EPS, PE foam ,XPS,PET processing machine.Since the 90's of last century, Intco Greenmax Recycling provided quality products and services in the United States, Germany, Japan and other countries and regions, more than 100 countries and regions.
Won the" strategic partnership "award, is our strength and international status in the field of health care, both sides will continue to deepen cooperation and achieve a new milepost of mutual benefit. All the staff of the Intco will work hard, continue to provide more quality products and services for mckesson." INTCO Group Chairman Frank Liu said. "With cooperation with the world's leading companies, can get first-class funds, tools and market share."