Intco Medical Invite You to Join in CMEF Exhibition in Wuhan
CMEF, founded in 1979, as Asia Pacific area industry integrated service platform that covered medical devices industry chain, contained product technology, service innovation and trade, academic exchange, education and learning. 120000 people that comes from more than 20 countries, more than 2000 medical equipment manufacturing enterprises and in more than 100 countries and regions government agencies adopt purchasers, hospital buyers and distributors in the world will gathered the CMEF to trade, exchange each session.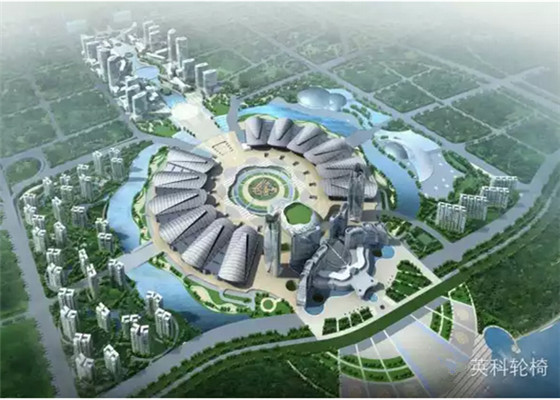 The autumn CMEF will be launched at the Wuhan International Expo Center. Wuhan International Expo Center exhibition area is 180000 square meters, is the Midwest's largest, third of Chinese exhibition venues. It regards exhibition economy and tourism economy as a leader, built the exhibition, exhibition as the main feature, assembly gathered exhibition, technology, culture, business, leisure, tourism and living, is a multi-functional complex International Expo city. CMEF is currently the largest and most complete, the most comprehensive, the highest specifications of the comprehensive convention and Exhibition Center in central china.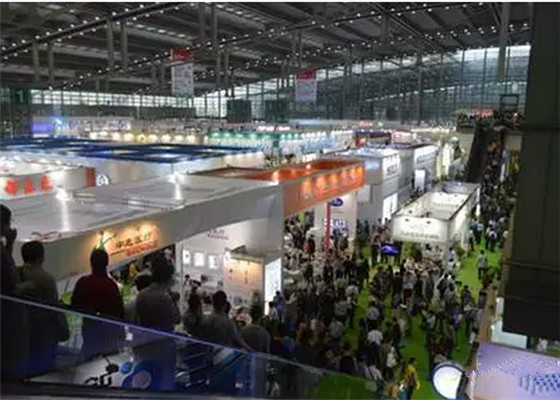 The Intco medical exhibition carried a variety of wheelchair and a variety of disposable gloves, will provide you with more products, more attentive service. Intco medical is China's leading manufacturers of disposable medical supplies and durable medical equipment. After 20 years continuous development, business scope covers disposable gloves, non-woven disposables, sterilization bag roll, wheelchairs, help step, canes, cold and hot compress and heart electrode.

Jiangsu INTCO Medical Products Co., Ltd. is located in Zhenjiang City, Jiangsu Province, is located in the Yangtze River Delta the important production base, formed mature wheelchair material supply chain. With many years of development efforts, we are now offering a variety of wheelchair, Walker, chair, bath chair, cane and other products, is committed to providing customers with the best and most effective service, is China's leading manufacturer of durable medical equipment.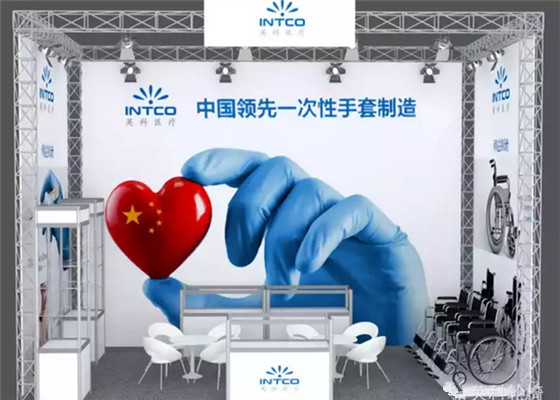 Shandong INTCO Medical Supplies Department company,built in July 2009, mainly produced and sell PVC, nitrile medical gloves; have built into the domestic leading technology and high-end automatic assembly line, with multiple advantages such as resources, geography, human resources, management, technology and scale. INTCO is the industry leading enterprises. The company mainly produces disposable gloves and disposable gloves PVC, customers all over the world.

As a brand of INTCO, Green max mainly manufactures and sells polystyrene densifiers/Compactors and foam Recycling machines/System, purchases back compressed EPS scraps, and reuses them to make frame products.