Information on INTCO and Its Product GREENMAX
Originally set up in California USA in 1993, INTCO concentrated on manufacturing disposable synthetic gloves in medical and food industries. At the time it was registered in USA, INTCO already occupied 20% of the market share of this industry in America.

In 1998, INTCO started its business in China. There are already 5 companies and factories in China by the year 2005. And now INTCO's main business has been expanded to sell GREENMAX, purchase waste polystyrene foam and sell Greenwood frame products. And INTCO has a brilliant contribution to polystyrene recycling. In 2002, INTCO recycles 50,000 tons wasted EPS, saving 2,000,000 trees and reducing 100,000 carbon emission. Against the global trend of reusing the wastes to protect the environment and save energy and source, INTCO has no doubt made a great contribution. INTCO is now one of the largest waste EPS (expanded polystyrene) end-users and recyclers in the world.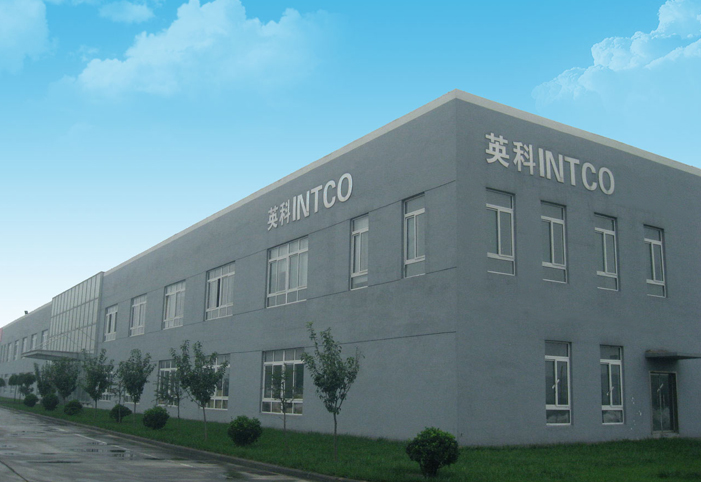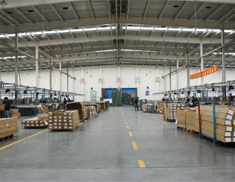 INTCO's main product GREENMAX is compacting and recycling machines/systems which compresses EPS scraps so that the wasted EPS could be reused to make frame products. This machine including four series: APOLO system, ZEUS series, MARS series and POSEIDON series. After seven years' research and innovation, APOLO now can process EPS,XPS(extruded polystyrene) and PSP(polystyrene paper).ZEUS series was upgraded from APOLO, aiming at processing a wider range of foam type materials, such as EPS,EPP(expanded polypropylene)and EPE(expandable polyethylene). Mars series is featured by melting plastic foam to a much smaller size in order to reduce transportation cost. POSEIDON series was designed for beverage and packaging de-watering, such as PET bottles, aluminum cans, washed PE/PP film, beverage cartons and yogurt cups. GREENMAX machines have been sold to more than 50 countries and regions.
And now INTCO has developed into an EPS Recycling Specialist providing total solutions to polystyrene recycling from selling GREENMAX, purchasing back compressed EPS scraps to turning EPS into frame products.