Illegal to Throw PET and HDPE Containers into the Trash in Vermont and HDPE
Vermont residents of the United States from July 1 would violate the law if they throw PET and HDPE containers into the trash. According to Vermont universal recycling law, the law prohibiting abandonment of both recyclables with effect from 1 July 2015. The law, signed in 2012, aims to improve the recyclable sorting rate. Transport companies are now required to collect recyclable materials, public entities are also required to provide bins in the vicinity of public space recycling facilities.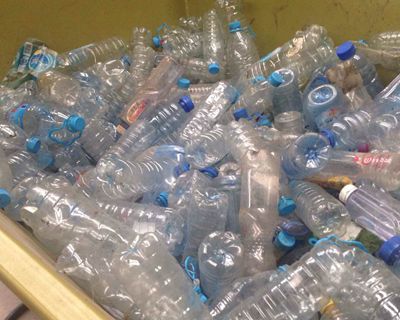 In terms of payment systems, carriers are asked to sub from July 1, 2015 implementation of the "wholesale" fees to encourage sorting. Vermont is a country with a population of 627 000 small state, where has a landfill. In 2012, the Council unanimously approved the Recovery Act, aim to extend the life of the landfill here. According to the Vermont Agency of Natural Resources, currently, the state's separation rate was 33%, and the target is 60%.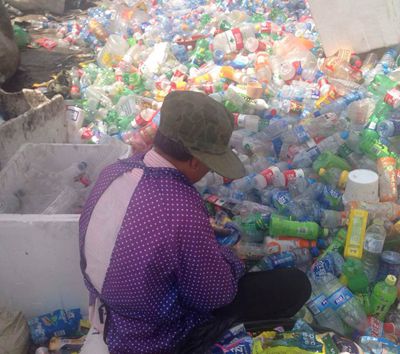 According to the law, ANR and local solid waste management district will have executive power. However, education and other means will be the first step towards expansion of universal recycling.
One of the counties in the state has banned the abandonment of recyclables. The ban includes a rigid plastic packaging and containers.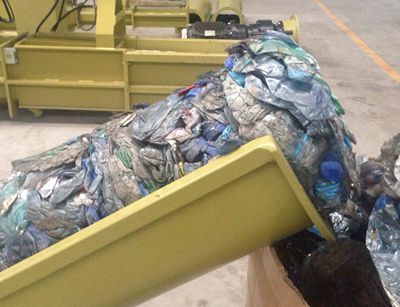 In addition, now waste plastic bottles can be handled and recycled by Greenmax compactor, which is waste management facility. With the help of Greenmax waste management facilities, plastic bottles could be dewatered and dried out. So any help about waste plastic bottles could turn to Greenmax.