INTCO is on Shandong NEWS Broadcast
In the evening of June 8th, INTCO was reported on Shandong News Broadcast for one minute as an ace in energy conservation and environment protection industry.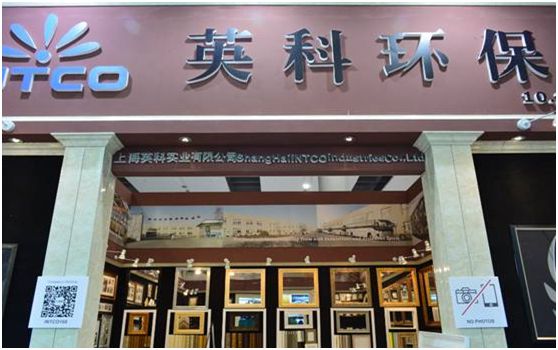 Decrease energy consumption as well as reduce pollution, recycling one ton foamed plastic can save 4 tons crude oil, reduce 6 tons carbon emission. By cooperating with Germany, INTCO break up waste foamed plastic, recast into usable foam plastic, and reuse them to produce picture frame and mirror frame, transfer waste into values. This year, INTCO has recycled almost 100 thousand tons foamed plastic.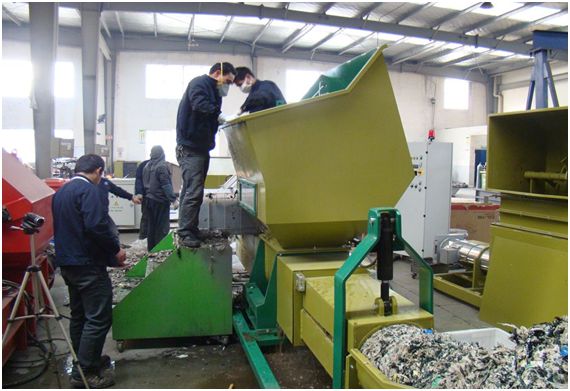 INTCO is an internationally leading specialist offering total solution to EPS/Styrofoam recycling. In the past decade, we devoted in recycling waste EPS and reproduce environmentally friendly frame products such as picture frame, mirror frame, outdoor floor.