INTCO have an Experiment to Test PUR and EPP Foam Recycling Machines
Yesterday, our company have a test to compact waste EPP foam. As is known, EPP foam is widely used in different fields, including packaging, insulation materials and some other usages. Thus, there are a large amount of waste EPP foam left to be reused and the demand for EPP foam recycling machines are also large. The following picture is related to waste EPP foam handled by Zeus series machines.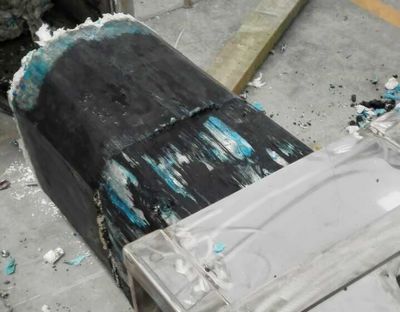 The next picture is the handling effective of Apolo series machines. You could see the different handling effects compared with the above picture.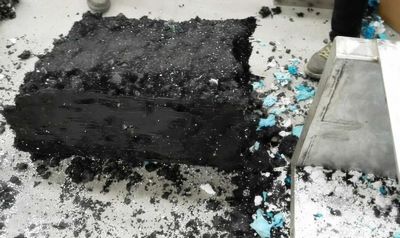 Now the factory is busy testing related to different waste plastic foams that machines have handled. The next waste plastic foam is PUR foam.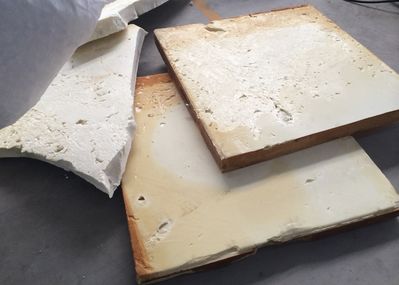 As is known, PUR foam have pollution on the environment for the reason that PUR foam is easy to release toxic substance when heated or shined. So most hot melt machines can't handle PUR foam. And we also just handle PUR foam by Apolo series machine through cold compacting.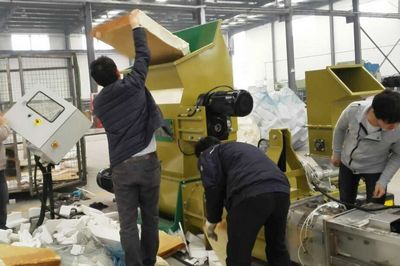 The following is the Apolo series machine compacting effect.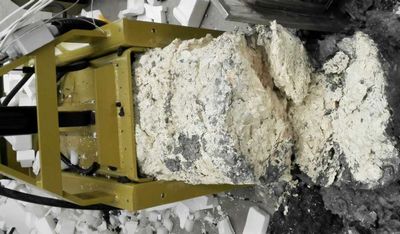 From the above you could see clearly that waste plastic foams could be handled different machines. So now people who need handle different plastic foams could choose our different series of machines.