INTCO Won 2015 Partnership Award IN MCKESSON'S NIGHT
On November 18th, INTCO Medical participated 2015 annual supplier meeting which sponsored by Mckesson and INTCO won the most important award-2015 Partnership Award. All INTCO members are so proud of this and it is the second time that INTCO won the award.




Mckesson and INTCO Medical have built the partnership for more than ten years and the strategic partnership between the two sides is becoming increasingly extensive. As the largest pharmaceutical wholesaler in North America, the success of Mckesson has a tight connection with the stable and long-term support from INTCO Medical. The two companies have achieved a win-win situation in the long-term strategic cooperation with mutual trust and support.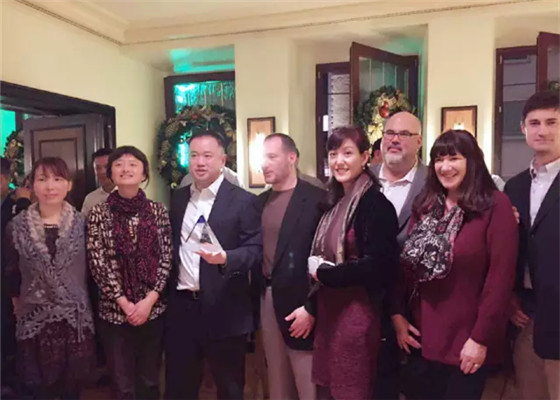 Gaining the Award again means a higher degree of recognition for INTCO Medical's strength in the international healthcare field. It is also a new milestone of continuing to deepen the bilateral cooperation and achieving the mutual benefit. All our INTCO staff will work harder together with the aim of providing better products and services for Mckesson and other customers.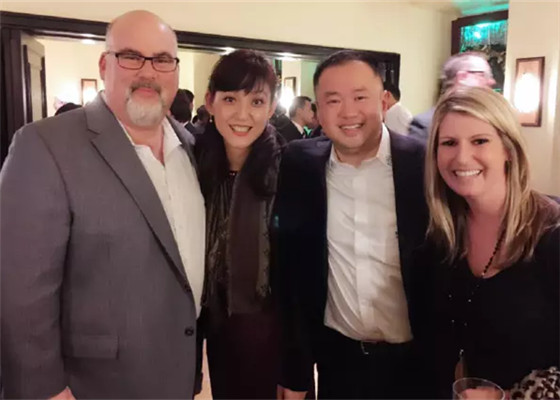 As a brand of Intco, Greenmax Recycling is proud of the achievement. We will continue to devote ourselves into EPS recycling career and global environment protection. And Greenmax Recycling provides a series of professional solutions to EPS densifier and styrofoam compactor.