INTCO Framing Will Take Part in the 27th China Wedding Expo
Wedding as a sweet and happy event, is very important to people who is getting married. Wedding dress, wedding ceremony, wedding house and wedding decorations are all the precious memories, which can be stored by wedding photos. And exquisite photo framings could make them more shinning.

INTCO Framing GREENWOOD is specialized in artistic framing manufacturing and selling. Wedding framing is one important part of our business. Therefore, in the upcoming 27th China Wedding Expo, INTCO has an active participation.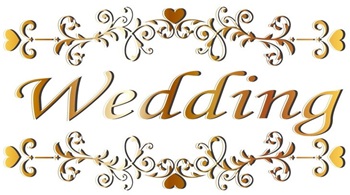 This International wedding expo will be held during 20th to 23rd, January, 2015 in Shanghai World Expo Exhibition. INTCO has booked a big stand, with an area of 98㎡. The exhibition all is superb and the stand location is quite attractive. INTCO staff are ready for your come with warm welcome.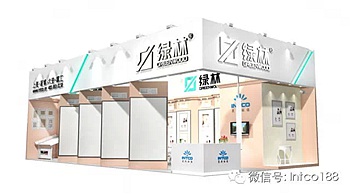 INTCO exhibition stand

The artistic wedding framings going to be shown on the expo have two major advantages. The first one is its special material—recycled PS. Speaking of that, it's worthy to mentioned the whole EPS recycling industry of INTCO Recycling. INTCO manufactures and sells GreenMax EPS Recycling machines and recycles waste EPS blocks and ingots to make PS moldings and framings. The EPS Foam Densifier promoted to the worldwide guarantee the continuous supply of recycled EPS, the raw material of wedding framings and other PS molding products.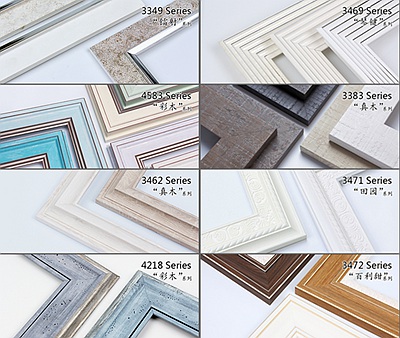 PS wedding frames

The second shinning point of INTCO PS wedding framings is its aesthetic design. The INTCO designers have made painstaking efforts to present the most beautiful artistic works. Each newly designed wedding photo frame type has a touching story. These meaningful details need you to experience at the exhibition site in personal.

INTCO is waiting for you at the 27th China Wedding Expo. We want to show you the shinning and environmental friendly PS products, and we also wish you a happy wedding visual trip in this expo.