INTCO Sponsored the Concert for New Year in Linzi
The new year of 2015 has just come and we said goodbye to the old year of 2014, which was full of memories. GreenMax of INTCO Recycling made great endeavors in 2014, introducing our EPS Compactor and Foam Densifier to more environmentalists.

Shandong INTCO Recycling has deep affections to Shandong. By sponsoring a concert in Linzi on the night of December 30th, 2014, INTCO wanted to present the Linzi citizens a perfect music pageant to welcome the New Year.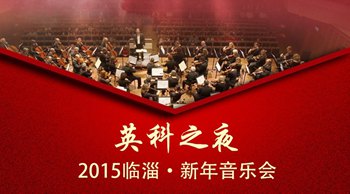 The Concert "INTCO's Night" was performed by The Shandong Qilu Philharmonic Winds in Linzi High School Music Conference Center, staring from 19:30 on December 30th's evening.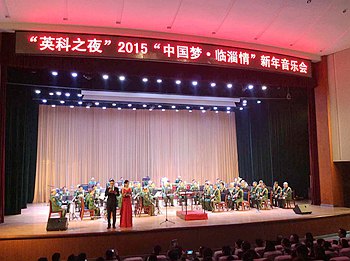 It was at the end of the year and people who had worked hard for a year deserved a festival, where they could get relaxed and enjoy the music mentally. INTCO provided such a pleasant chance, which was also for expressing the thankfulness towards Linzi People's support in the plastic recycling industry.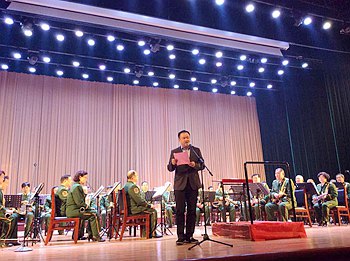 The tickets for this concert were quite in demand, as The Shandong Qilu Philharmonic Winds enjoys good reputation. Set up in 2006, it develops quickly with support and care. Now it has become one of the largest Wind play groups in Shandong Province. It performs a wide range of famous musical works, including Symphony, ceremony music, dance music, national anthems and so on. Distinguished players and singers make the group attractive and welcome.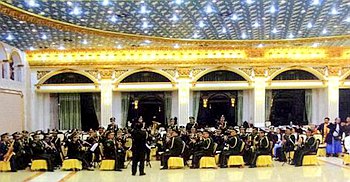 Performances of the Shandong Qilu Philharmonic Winds are highly praised, so did this concert. Linzi people enjoyed their moment in music.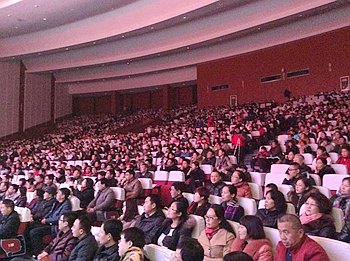 Concert can bring us relaxation and make us far from pressure. INTCO wishes everyone have a happy new year, and we will develop the green business of EPS recycling more profoundly.