INTCO Recycling Won the Shanghai Science and Technology Progress Award
On May 18th, 2015, the 2014 Annual Shanghai Science and Technology Awards Conference has been held in Shanghai Exhibition Center Friendship Hall. Mr. Han Zheng, Mr. Yang Xiong and many other Leaders of Shanghai attended the meeting and presented awards for the winners.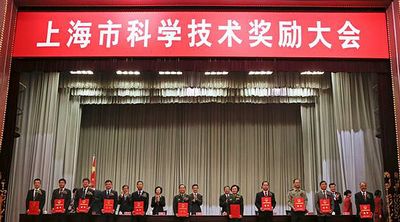 Mr. Han Zheng, the Politburo member and Municipal Party Committee Secretary made an important speech and Mr. Yang Xiong, the Deputy Secretary of Municipal Committee and Mayor of Shanghai hosted the meeting.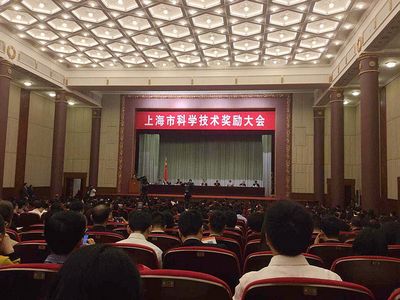 There were totally 287 awards in this session of Science and Technology Awards Conference. INTCO Recycling's two subsidiaries in Shanghai and Shandong, united with universities like East China University of Science and Technology in 2014 and applied the project of "the key technology and application of EPS Recycling Solution". Now this project has been awarded the Shanghai Science and Technology Progress Award.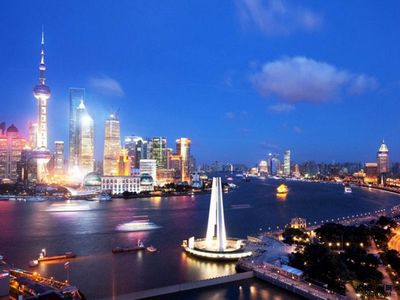 INTCO Recycling provides you total solution to EPS/Styrofoam recycling. GreenMax as the environmental protection machinery brand of INTCO Recycling, is specialized in waste plastic foam volume reduction by cold compacting or hot melting, which can help save transportation space and cost. INTCO Recycling also purchase back compacted or melted EPS blocks with good price, and then process them into PS pellets and produce environmental friendly PS construction molding and framing products, which is becoming popular among more customers.