INTCO President
Mr. Liu Fangyi, whose English name is Frank, is the president of INTCO International Company. He was born in 1970 in Shanghai China and went to America for further study in 1989. American Basic Medical Company was registered in California in 1993 which was renamed as Basic International Company. In 2003, Shanghai Greenwood Import and Export Company was set up. And Frank is now the president.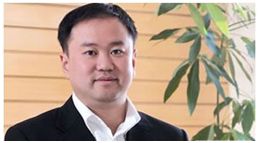 Frank's workplace is quite unstable, he might in Shanghai on Monday, but in Shandong on Tuesday, maybe on Wednesday he appears in Jiangsu. As the PRESIDENT of INTCO, he has to travel between his subordinate manufacture bases and headquarter in Shanghai. As a typical Chinese manufacturing enterprise president, we can hardly imagine he is actually an oversea returnee, though he even has not yet finish his college.
The fact that he did not finish college is not at all an obstruct for him to be a knowledgeable businessman.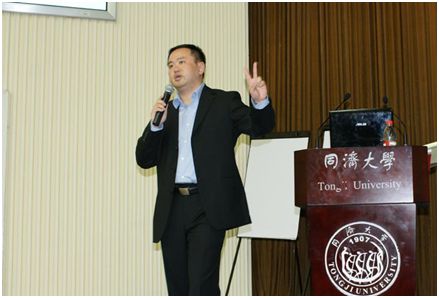 His INTCO group has already developed to a sole proprietorship enterprise who owns ten subsidiary companies and two joint venture companies, relating two areas of environmental protection and medical treatment. His company earns more than 200 million dollars annually. Especially since the global crises in 2008, INTCO was not falling in the crises, on the contrary, the company size enlarged twice, so did its annual sales. After the crises, millions of companies have fallen down, but INTCO just started its new journey.
Now INTCO is developing steadily. Its customers are all over the world.