INTCO Have Organized an Activity to Visit Shengsi Island in Zhejiang Province
Richi Lake Beach and South Beach long coat, each over 2,000 meters, is China' Yangtze River Delta region's premier beach; Shengshan " Lovers Rock" Yangshan "spirit reef," Dragon "meta gem", these exquisitely carved odd reef rocks, through attunement wisdom of the people, in the tranquility of nature has added joy of human apathy. There are sea, lightweight, bright sea, the sea of soft, especially the sea dance, make Shengsi Islands show static dynamic beauty.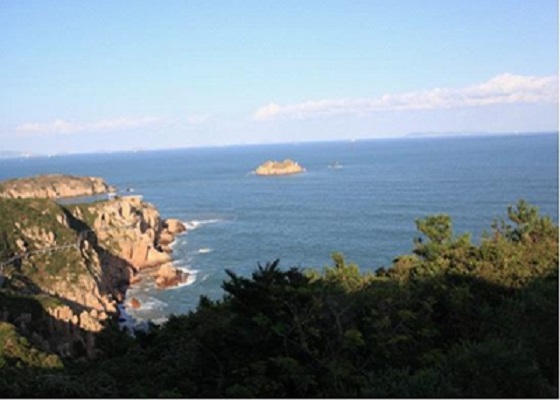 Shengsi Islands not only beautiful natural scenery and rich cultural landscape, rich fishing island landscape. All elegant with a strong maritime culture, and tells the story of moving fishing island vividly. The rich cultural heritage and history plot blossoms, which have made Shengsi Islands Scenic Area more fun and more attractive.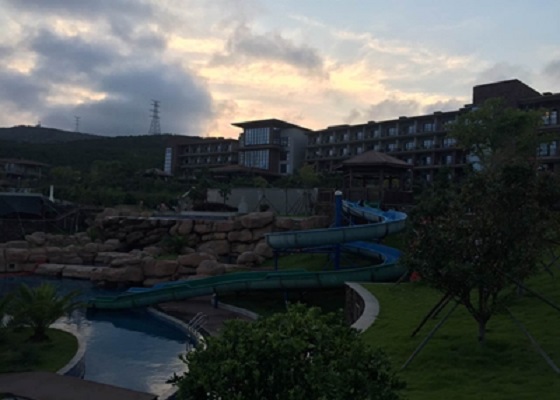 INTCO will have a tour trip every year and this year we have tour in Shengsi Island. A few of days ago, INTCO members have arrived at the beautiful island and enjoy the happy time. They play beach soccer and they compete with different group, but they have developed a deep friendship.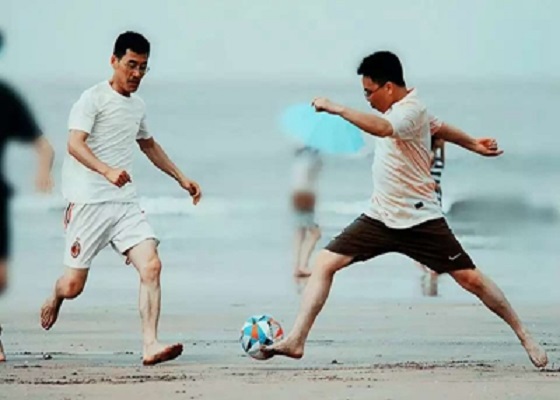 In addition, they have caught fish in the edge of the sea. They have a lot of fun in the fishing activity. Meanwhile, some people have woven a wig, which is very amusing and brought great fun to the people who wear a wig.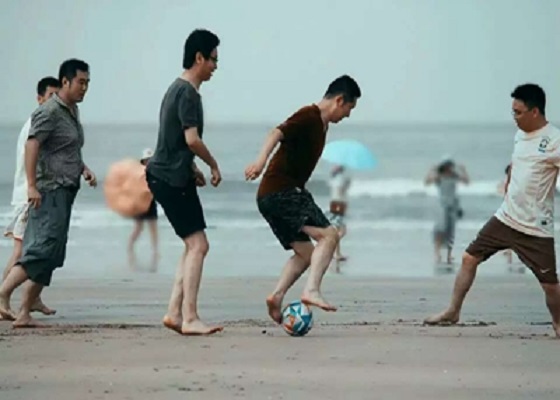 In fact, the trip enables INTCO members to enjoy themselves and relaxed themselves in the hot summer. So we hope we could get together again in the place next year, and hope we could deliver happiness of touring.